Shipping and Removals in the United Kingdom
---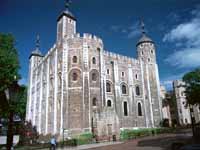 Shipping overseas is expensive, so think carefully before selecting major items to pack.
In some cases it is cheaper to purchase the items on arrival in the UK.
Choose only a reputable international removals company and take insurance on your cargo.
The mode of freight will effect price and transport duration. Sea freight is cheaper but can take up to six weeks from the US. Air freight is far more expensive but can take less than a week including customs clearance.
Thanks to the Pet Travel Scheme (PETS), moving your pets to the UK should present no problems, provided they have a veterinary certificate and all inoculations are up-to-date. Best of all, no quarantine is required provided the pets meet certain rules.