The best places to live in Cardiff
The Welsh capital, Cardiff, is a cosmopolitan city whose skyline ranges from modern skyscrapers and famous stadia to whimsical castles. When it comes to the city's various areas and suburbs, newcomers will be spoilt for choice, as each comes with a unique set of characteristics, amenities and atmosphere. Cardiff also offers significant variety in terms of cost and lifestyle offerings, so new arrivals are sure to find something suitable.
Proximity to Cardiff's city centre shouldn't be of much concern to house hunters, as the Welsh capital is compact, pedestrianised and boasts excellent public transport infrastructure, making for quick and easy commutes.
Young professionals and students tend to favour the trendy central areas of Cardiff, while families usually prefer the spacious and tree-lined outlying suburbs. An added advantage of moving to Cardiff is the relatively low rental and property prices, especially when compared to other UK capitals. 
We've listed some of Cardiff's most popular areas and suburbs below.
---
Central areas of Cardiff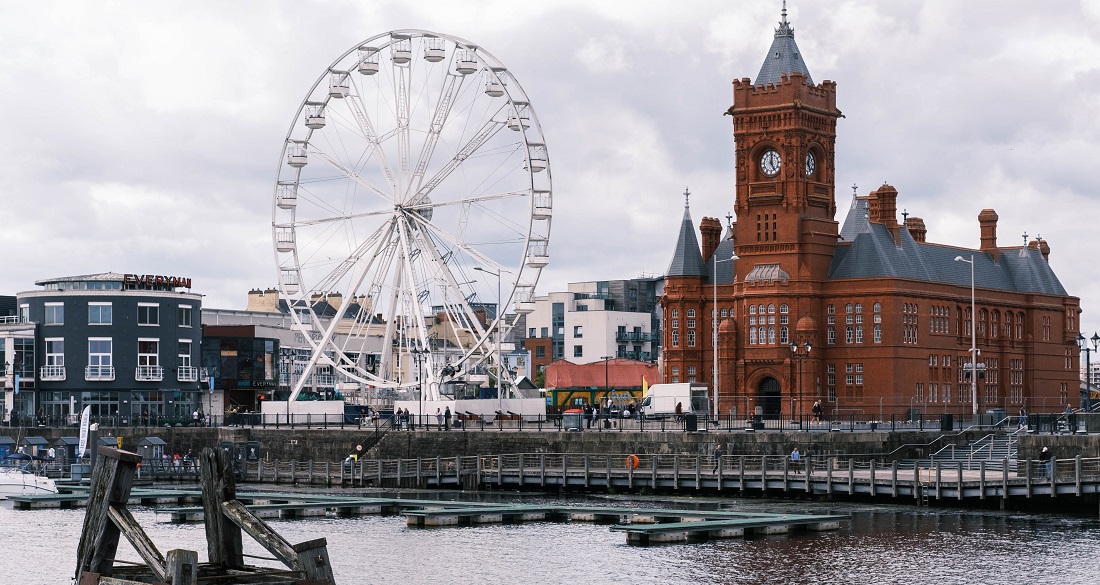 Roath
Just northeast of the city centre lies Roath, a picturesque and vibrant multicultural community. Creatives, young professionals and students will treasure the sustainable shops and chic restaurants and pubs. With excellent transport links, residents can get to the city centre in 15 minutes by car or bus. 
Pontcanna
Pontcanna is a lush neighbourhood with highly sought-after amenities. Residents enjoy the swathes of parkland, world-class sporting facilities and entertainment hubs such as the Chapter Art Centre and the King's Road Courtyard. Families often choose Pontcanna for its spacious homes and proximity to the city centre. Shopaholics love the easy access to Canton's high street, while rugby fans are excited by the prospect of running into their favourite player at the local hotspots in Pontcanna.
Cardiff Bay
Cardiff Bay, fondly known as The Bay, is a foodie's dream. The area is home to more than 25 restaurants, bars and cafes. Cardiff Bay is truly an area for people from all walks of life. Luxury residences dot the waterfront, while affordable flats can be found a bit further out. The neighbourhood also hosts many of Cardiff's top attractions, including the Wales Millennium Centre, The Senedd and Techniquest.
---
Family-friendly areas of Cardiff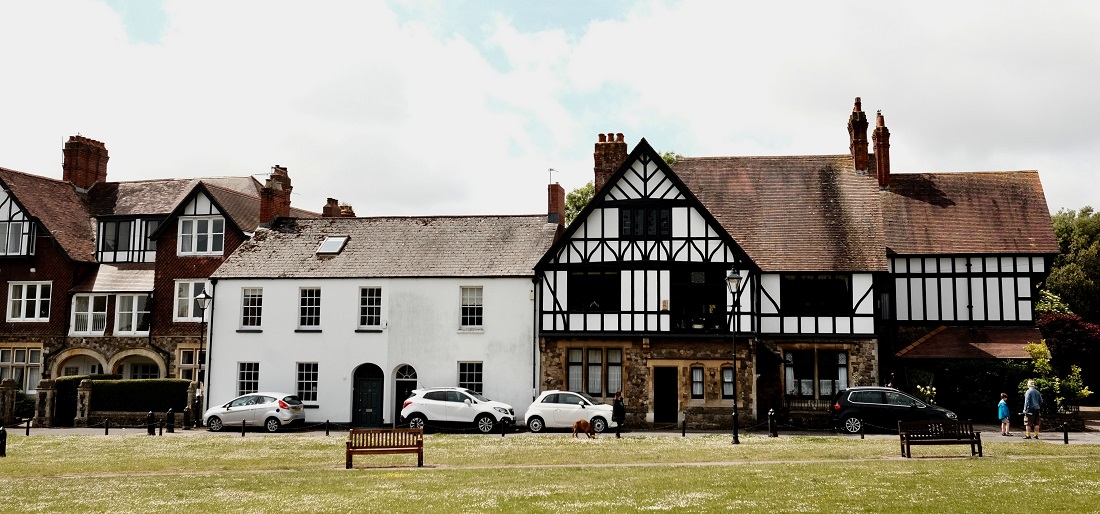 Lisvane
Perched in the northernmost part of Cardiff, Lisvane is one of the city's most affluent suburbs. The village is well known for its excellent schools, green spaces and magnificent properties. New arrivals can find anything from cottages to mansions here. While Lisvane is secluded, newcomers commuting to the city centre can still expect relatively short bus and train rides.
Penylan
With nearby Roath Park Lake, several good schools and child-friendly restaurants, Penylan is a haven for families. The strong sense of community contributes to its character, while the Edwardian architecture drives its charm. Travelling to the city centre takes just six minutes by car, while the bus and train are efficient commuting options, too. 
Llandaff
Medieval architecture aficionados and Roald Dahl fans will love the famous novelist's quiet village-like hometown of Llandaff. Families appreciate Llandaff's community for its solidarity, while the area's selection of Welsh- and English-language schools is equally attractive. The suburb is also chock-full of quaint boutique shops and cafes and has access to the Llandaff Meadows.
---
Further reading
► Learn more about finding accommodation in Cardiff
Image credits: The Giant Wheel and Pierhead at Cardiff Bay by Taylor Floyd Mews; Llandaff by Xiaoxia Xu. Both via Unsplash
Are you an expat living in Cardiff?
Expat Arrivals is looking for locals to contribute to this guide, and answer forum questions from others planning their move to Cardiff. Please contact us if you'd like to contribute.
Expat Health Insurance
Cigna Global

If you're thinking about taking out private health insurance, our trusted partner Cigna Global is very aware of all the difficulties that expats can face when it comes to healthcare in a new location, so they have created a range of international health insurance plans specifically designed for expats, which you can tailor exactly to the needs and ensure access to quality care for you and your family.
Moving Companies
Moving Internationally?

Sirelo has a network of more than 500 international removal companies that can move your furniture and possessions to your new home. By filling in a form, you'll get up to 5 quotes from recommended movers. This service is free of charge and will help you select an international moving company that suits your needs and budget.