The best places to live in Rio de Janeiro
Rio de Janeiro can broadly be divided into four districts: Centro (the city centre or downtown), Zona Sul (South Zone), Zona Oeste (West Zone) and Zona Norte (North Zone). Each district is made up of different barrios, or neighbourhoods. 
Expats have a wide variety of options when it comes to areas and suburbs in Rio de Janeiro. Where an expat chooses to settle will depend on their particular lifestyle, budget and preferences. Factors expats need to consider when deciding on a neighbourhood in Rio include proximity to work and school, safety, and access to public transport and other amenities.
The city is built around spectacular mountains and beaches with pockets of protected forest areas in between. Most expats in Rio live in apartments or condominiums in the more affluent Zona Sul area, which sits along the beachfront and is home to the world-famous neighbourhoods of Ipanema and Copacabana. Barra de Tijuca in the Zona Oeste is also a popular choice for expats in Rio.
---
Zona Sul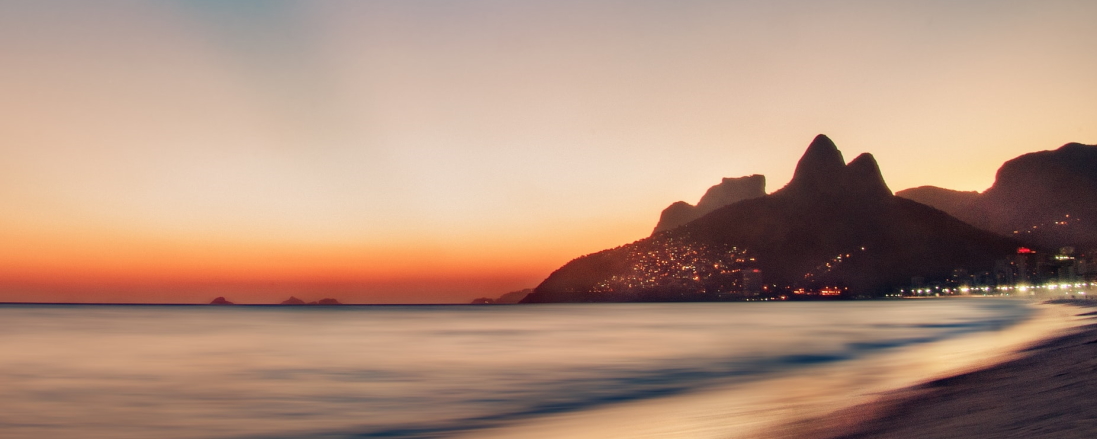 Zona Sul is made up of Rio's most affluent beachfront barrios. This is the most popular area for expats, including young professionals, singletons and families, to call home. In particular, Leblon, Ipanema and Lagoa are the most sought-after areas. Flamengo is a fantastic option for budget-conscious expats who are looking to live in Zona Sul. 
Accommodation in the Zona Sul is generally in the form of apartments in high-rise buildings. The area is home to many amenities, including shops, restaurants and, of course, Rio's most famous beaches. The area also offers fantastic nightlife, with many bars and clubs dotted around the neighbourhood. These are all generally within walking distance of each other.
Zona Sul is home to some of Rio's most popular tourist attractions. It can become quite congested and noisy, but it offers an excellent environment for those wanting to experience the beauty and beach lifestyle that Rio is famous for. That said, tourists also attract pickpockets and beggars, so expats should keep a close eye on their possessions when walking in the area. 
---
Zona Oeste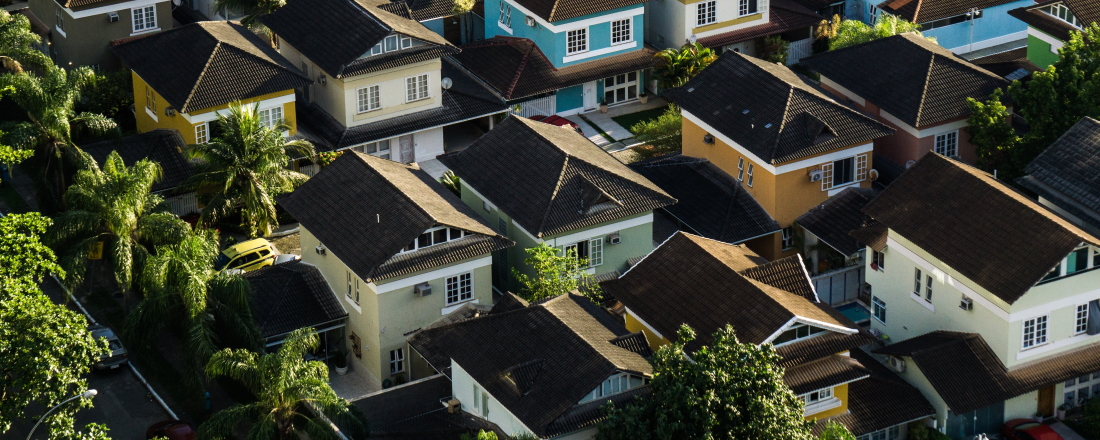 Located northwest along the coast from the Zona Sul, the Zona Oeste is a popular district with expats, particularly Barra de Tijuca (often just referred to as Barra). Home to pristine beaches and beachfront properties, Barra has been nicknamed the 'Miami of Rio'. Most housing is in the form of spacious apartments in high-rise buildings, but expats will also find larger houses, some even with gardens and swimming pools. Barra also offers plenty of entertainment options for expats, with restaurants, shops and bars lining the streets.
Although the district is considered safe, several favelas have developed in and around the Zona Oeste. The area is also quite a bit further out and not well served by public transport. Expats living in the Zona Oeste are therefore likely to need a car. Many expats are fortunate enough to have their place of work within a short distance from home in Barra, as several multinational companies have a presence in the area. 
---
Centro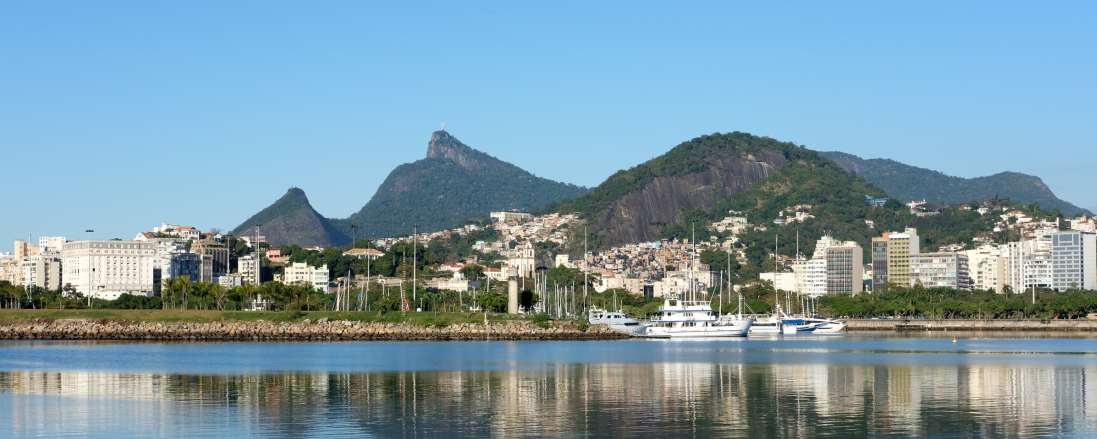 Centro is Rio's city centre and commercial heart. The area is a mix of old and new, where colonial architecture is seen sitting alongside modern skyscrapers. Major corporate and financial headquarters are housed in Centro. This area is likely to be where most expats work. 
Though not traditionally the area of choice to live in, some parts of Centro have experienced a revival in recent years, with some popular nightlife options popping up. In areas such as Lapa, many clubs, bars and restaurants dot the streets. The area is also home to many of Rio's historical buildings and museums, making it popular with tourists.
It's relatively easy to get around Centro as it's well connected by public transport, with the metro system travelling around the area. Buses also provide a convenient means of transport.
---
Further reading
►Learn more about finding the perfect home in the city in Accommodation in Rio de Janeiro
Expat Experiences

"I'd recommend anywhere in the South Zone (Zona Sul), including Copacabana, Ipanema, Botafogo is on average more developed, wealthier, and picturesque than the rest of the city. As such, most expats live here. The bohemian neighbourhood of Santa Teresa is also becoming popular." Read more of Elliot's expat interview.

"I love Gavea and Jardim Botanico, as I believe they both have a village feel. Living in Gavea, I have the best of both worlds – I can look out onto green forest and hear birds singing in the morning, and I can also cycle to Leblon/Ipanema for beach, shopping, restaurants etc." See Niamh's expat interview for more of her experiences of Brazil.
Photo credits: Zona Sul by Cerqueira, Zona Oeste by Luis Cardoso and Centro by Breno Assis. All sourced from Unsplash.
Are you an expat living in Rio de Janeiro?
Expat Arrivals is looking for locals to contribute to this guide, and answer forum questions from others planning their move to Rio de Janeiro. Please contact us if you'd like to contribute.
Expat Health Insurance
Cigna Global Health Insurance - 10% off any plans bought in November and December 2023

With Cigna, you won't have to rely on foreign public health care systems, which may not meet your needs. Cigna allows you to speak to a doctor on demand, for consultations or instant advice, wherever you are in the world. They also offer full cancer care across all levels of cover, and settle the cost of treatments directly with the provider. Cigna is currently offering a 10% discount for seniors (over 60) on their Silver package.
Moving Internationally?
International Movers. Get Quotes. Compare Prices.

Sirelo has a network of more than 500 international removal companies that can move your furniture and possessions to your new home. By filling in a form, you'll get up to 5 quotes from recommended movers. This service is free of charge and will help you select an international moving company that suits your needs and budget.

Get your free no-obligation quotes from select removal companies now!