The best places to live in Austin
Finding a home in a neighbourhood that meets an individual's needs and lifestyle preferences is integral to a successful relocation. Newcomers to Austin should spend considerable time exploring their options before settling on a neighbourhood. Factors to consider when looking at potential areas and suburbs of Austin include lifestyle priorities, budget, proximity to work and, for those with children, the availability of good schooling options.
Here is our breakdown of some of Austin's most popular areas and suburbs for new arrivals.
---
City living in Austin
Newcomers who prioritise location will find several great areas close to the city centre of Austin. Rents are higher here and space can be more limited, but residents benefit from easy access to amenities and shorter commutes.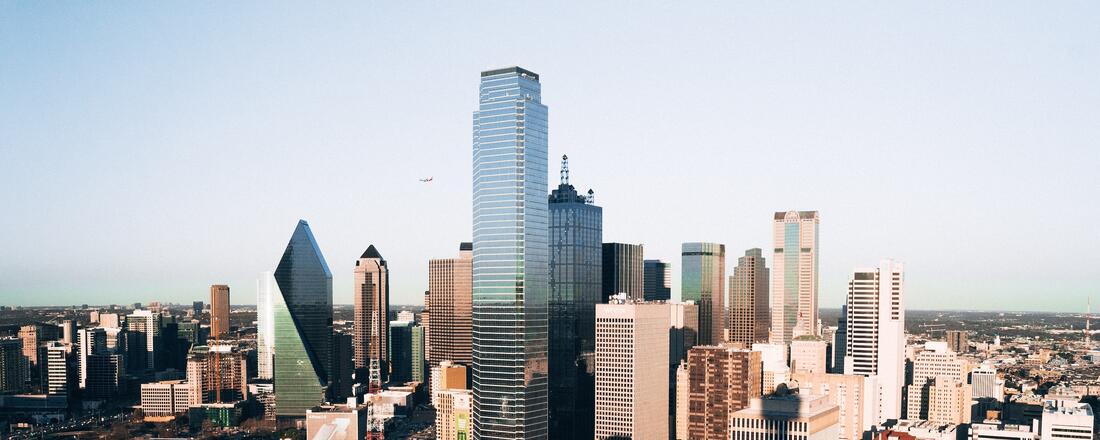 South Congress (SoCo)
Located in the heart of South Austin, South Congress is a vibrant area of the city full of quirky fashion boutiques, antique stores and lovely restaurants. The small streets off South Congress Avenue are filled with single-family homes and condos. SoCo, as it has fondly been named, is a dynamic place that attracts a broad demographic from young students to couples and retirees.
Barton Hills
Close to Zilker Park and minutes from downtown Austin is the extremely popular neighbourhood of Barton Hills. Property in Barton Hills is highly sought after, and it won't always be easy to find a rental here. The homes in Barton Hills have a lovely historic feel to them, but there are some newer builds on offer too. The proximity to the greenbelt, Lady Bird Lake and downtown Austin gives Barton Hills residents the best of both worlds and makes the neighbourhood an oasis of calm within bustling Austin.
Clarkesville
The quaint Clarkesville area bordering downtown Austin features a range of housing options and styles. From luxury new builds to renovated condos and historic family homes, prospective residents will be quite spoilt for choice here. The restaurant offerings, boutique shopping experiences and art galleries provide Clarkesville residents with plenty to do during their spare time. Plus, the proximity of Lady Bird Lake, which is close to the south side of Clarkesville, gives residents an opportunity to spend time outdoors.
---
Family-friendly neighbourhoods in Austin 
Prospective residents who value space and access to the great outdoors should consider living further away from downtown Austin, where they'll have more housing options, too. The abundance of planned communities around Austin means that living in the suburbs doesn't require one to compromise on amenities. Each area has a unique charm, but suburban life offers better opportunities for families in terms of spacious properties and proximity to good schools.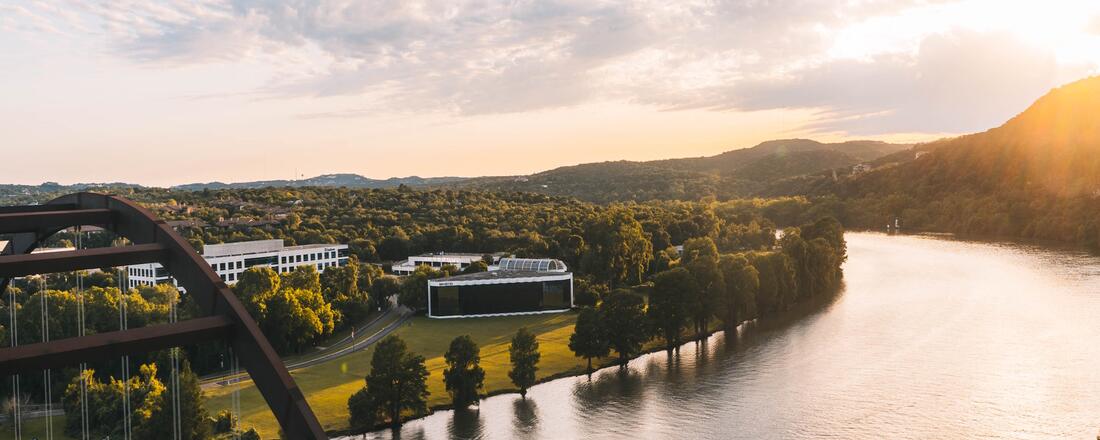 Mueller
Just a few miles from downtown Austin lies the planned development of Mueller, which was only established in 2007. The area boasts a wide range of property types including lofts, townhouses and apartments, which make it an attractive prospect for an array of lifestyles. In addition to the residential properties, Mueller is home to a range of shops, restaurants and parks. Popular with families, there is even an innovative children's museum in Mueller.
Westlake
For those looking for luxury living, Westlake has it in abundance. Set among the stunning landscape of the Texas Hill Country, Westlake has been home to some of Austin's most sought-after properties since the 1970s. Despite the rural feel of the area, Westlake is not too far from downtown Austin, with excellent highway access which makes getting around easy. It's a great place for families thanks to the presence of some exceptional schooling options.
Belterra
This family-friendly master-planned community is located about 17 miles (27km) from downtown Austin. Built in the Texas Hill Country, Belterra is great for outdoor enthusiasts with all its hiking and biking trails. There is a strong sense of community in Belterra and the number of schools in the area makes it an excellent option for families.
---
Further reading
►Read our Accommodation in Austin page to get an insight into the city's property market
Photo credits: Downtown Austin by Rich (Pexels). Texas Hill Country by Jeremy Banks (Unsplash)
Are you an expat living in Austin?
Expat Arrivals is looking for locals to contribute to this guide, and answer forum questions from others planning their move to Austin. Please contact us if you'd like to contribute.
Expat Health Insurance
Cigna Global Health Insurance - 10% off any plans bought in November and December 2023

With Cigna, you won't have to rely on foreign public health care systems, which may not meet your needs. Cigna allows you to speak to a doctor on demand, for consultations or instant advice, wherever you are in the world. They also offer full cancer care across all levels of cover, and settle the cost of treatments directly with the provider. Cigna is currently offering a 10% discount for seniors (over 60) on their Silver package.
Moving Internationally?
International Movers. Get Quotes. Compare Prices.

Sirelo has a network of more than 500 international removal companies that can move your furniture and possessions to your new home. By filling in a form, you'll get up to 5 quotes from recommended movers. This service is free of charge and will help you select an international moving company that suits your needs and budget.

Get your free no-obligation quotes from select removal companies now!