The best places to live in Tampa
With over 80 different neighbourhoods to choose from, deciding where to live isn't always easy for those unfamiliar with Tampa. New arrivals often opt for a short-term rental when they initially relocate to the Cigar City as this gives them a little breathing space to explore their new surroundings. Pinpointing particular areas and suburbs is easier once an individual has established their priorities. Real-estate agents tend to have a better understanding of Tampa's property market and are a great source of information when it comes to discussing options. Factors newcomers should consider when picking a neighbourhood in Tampa include housing options, budget, lifestyle priorities, proximity to places of work and, for those with kids, proximity to good schooling options. 
Here are some of our insights into the most popular areas and suburbs of Tampa. 
---
City living in Tampa
Many new arrivals in Tampa start by finding temporary rental accommodation close to the city centre. While the public transport infrastructure in Tampa is hardly sophisticated it will suffice for those living in certain central neighbourhoods. There are, of course, other benefits that come with city living, and those living close to downtown Tampa have the best access to the city's main attractions as well as a wider range of dining options and entertainment facilities.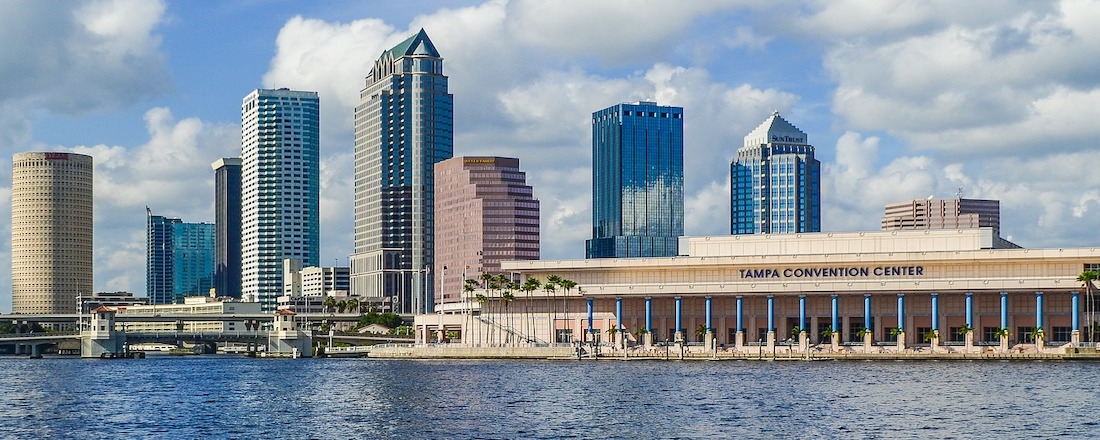 Harbour Island
Centrally located, this island neighbourhood is located within Tampa's city limits close to the downtown area and consists mostly of private residential communities. There are a wide range of housing options available here including high-rise condos, apartment complexes, row houses and larger family homes. Being close to the action of the city centre means that residents of Harbour Island have a wide range of dining and entertainment options. Residents also have easy access to the streetcar system, which is great for getting around central areas. 
Carver City - Lincoln Heights
Home to a large African-American community in the 1950s and 1960s, Carver City - Lincoln Heights is another central area that has undergone a process of gentrification in recent years. Nowadays, the area is full to the brim with trendy bars, quirky boutique shops and a broad range of eateries. Carver City - Lincoln Heights is popular with a liberal crowd mostly made up of young professionals and small families. There are a number of good public schools in the neighbourhood but those wishing to attend need to apply well ahead of time as there is a shortage of places and no guarantees a child will get in, although priority is given to Carver City residents.
---
Family-friendly suburbs of Tampa
Many of the people that move to Tampa each year do so for the better quality of life that this Sunshine State city offers its residents. This is especially true for those relocating with children. Naturally, new arrivals with families will want to find larger properties, which they're more likely to find further away from the city centre. Tampa is home to a fair few good public schools as well as private and international schooling options, so those with children will need to consider proximity to school when deciding on suitable neighbourhoods.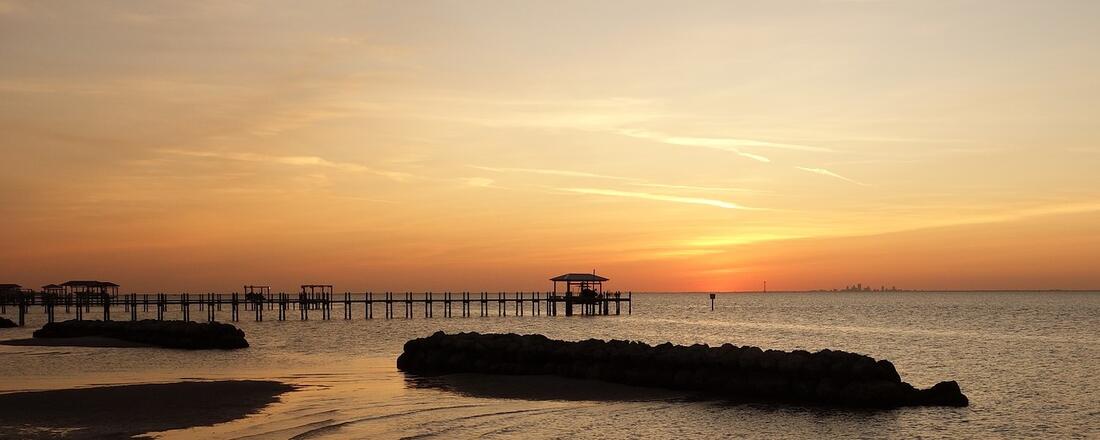 Swann Estates
Swann Estates is a small family-friendly suburb of Tampa which is home to almost 2,000 residents. As it is not too far from the city centre, residents of Swann Estates get a really good balance between the urban and the suburban. Swann Estates is home to a number of good public and private schools so it is a popular choice among those with kids. It is also popular with young couples. In terms of residential properties, the area has lots of comfortable single-family homes. Residents have access to a good range of amenities such as shops, restaurants and parks. 
West Meadows
West Meadows is a fairly affluent, family-friendly suburb of Tampa. While residents do have access to the city's bus network, most people here do tend to have a car of their own. The homes in the area are mainly spacious family abodes and townhouses often with gardens, many of which are located within gated communities. There are a number of excellent schooling options which explains the area's popularity with families. New residents will enjoy the strong sense of community here which makes it easy to settle in. 
Beach Park
For those who are moving to Florida to be by the water, then Beach Park would be a wonderful choice. This is a fairly affluent suburb with a culturally diverse population. The majority of properties in Beach Park are spacious family homes with ample garden space. There are a number of good schooling options which serve to increase property prices to some degree but also mean that it's a great place for those looking to invest in a home too. 
---
Further reading
►Our page of Education and Schools in Tampa is essential reading for those relocating to the Cigar City with children
Photo Credits : Downtown Tampa by JHarris (Pixabay). Tampa Bay Sunset by EmEssEss (Pixabay)
Are you an expat living in Tampa?
Expat Arrivals is looking for locals to contribute to this guide, and answer forum questions from others planning their move to Tampa. Please contact us if you'd like to contribute.
Expat Health Insurance
Cigna Global

Cigna Global can tailor an international health insurance plan to perfectly fit the needs of you and your family. With 86 million customers in over 200 countries, Cigna Global has unrivalled experience in dealing with varied and unique medical situations and delivering high standards of service wherever you live in the world.
William Russell

William Russell is a boutique insurance company, that values itself on its great customer service and is underwritten by Allianz. They provide health, life, and income protection insurance for expats around the world. With a global network of 40,000 hospitals and doctors, their health insurance plans are designed so that they follow you to whatever country you move to next.
Moving Companies
Moving Internationally?

Sirelo has a network of more than 500 international removal companies that can move your furniture and possessions to your new home. By filling in a form, you'll get up to 5 quotes from recommended movers. This service is free of charge and will help you select an international moving company that suits your needs and budget.