The best places to live in Seattle
There's a wide range of areas and suburbs in Seattle for expats to choose from. The decision of which neighbourhood to live in will be influenced by a variety of factors, including lifestyle preferences, budget and proximity to essential services such as public transport.
For parents, the Seattle public school system is often a deciding factor in selecting the right neighbourhood. Public school catchment areas are split geographically, giving preference to students within a certain radius of the school. Many families pick their neighbourhoods based on the ranking of schools.
With so many choices, expats may wonder where to begin. For a start, here are a few recommended Seattle neighbourhoods worth considering.
---
Central Seattle

Once home to illustrious figures such as Jimi Hendrix, Quincy Jones and Bruce Lee, Central Seattle is a diverse region with varied economic and cultural activities. Belltown is one of the closest areas to the city centre, and housing here is mostly in the form of apartments. Owing to traffic congestion and a lack of parking spots in garages, people living in these areas frequently prefer walking or using public transport. 
Capitol Hill, Lower Queen Anne and Eastlake are also close to Seattle's city centre, as are the International District (formerly known as Chinatown) and Montlake. These areas tend to be full of activity and have a good mix of different types of housing. Noise levels would be one of the factors to consider before moving here, particularly that generated by the noisy Interstate 5 highway.  
These neighbourhoods are popular with young professionals and executives who want to be within easy reach of their office buildings. Those who have high disposable income tend to prefer city living as it gives them access to the best shopping, restaurants and nightlife. 
---
North Seattle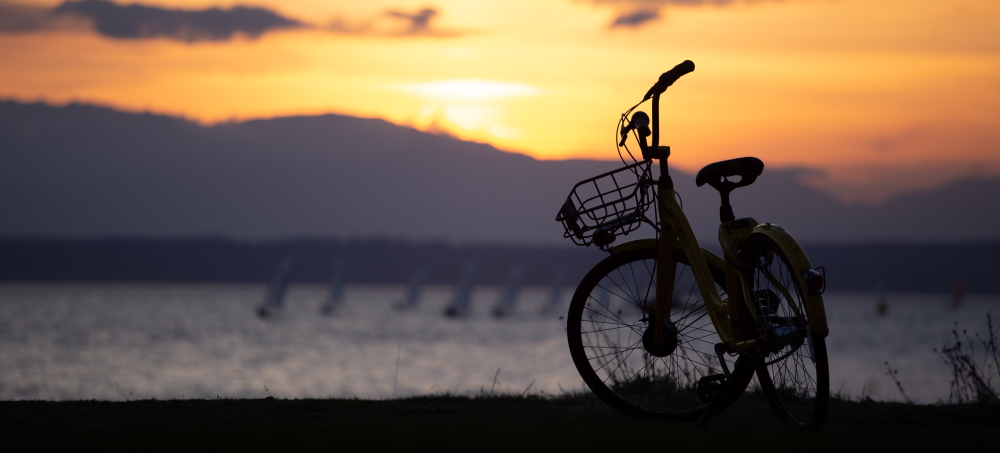 North Seattle is popular with families thanks to the large number of schools in the area. There are plenty of single-family homes and townhouses here to accommodate those with children. Popular neighbourhoods in North Seattle include Ballard, Bryant, Wallingford, Ravenna and the University District. 
The University District, or the U-District as it is popularly known, surrounds the University of Washington in North Seattle. This area has a diverse mix of urban shopping areas, historic architecture, excellent cafés and theatres. As a result of the U-District's large student population, there are many big houses with multiple bedrooms that are rented out to students. Newcomers looking for budget accommodation and houseshares will find plenty of these here. 
Those who enjoy outdoor pursuits will love living in North Seattle. Residents often kayak on Lake Union, cycle on the Burke-Gilman Trail, or catch a football game at Husky Stadium.  
---
South Seattle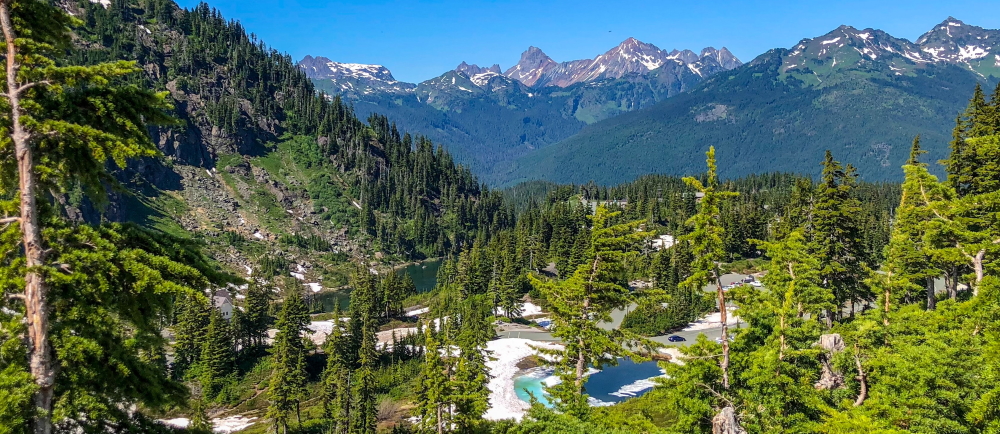 Recommended residential areas in South Seattle include Columbia City, Mount Baker and Seward Park. These neighbourhoods are diverse, and those who decide to live in one of these areas will likely find that several of their neighbours are foreigners too.
Columbia City is the commercial hub for the South Seattle area. It is filled with retailers, dining establishments and entertainment options. The eateries found here are diverse, with restaurants serving cuisines from all over the world.
Seward Park and Mount Baker are close to Lake Washington and full of green spaces, which is ideal for those who enjoy a bit of jogging and cycling. It's worth mentioning that while there are some public transport options available in South Seattle, some areas aren't as well covered, meaning residents may require a car.
---
West Seattle

West Seattle has some of the most naturally scenic neighbourhoods in Seattle. Areas such as North Admiral, Alki, Fauntleroy and the West Seattle Junction are highly sought after. West Seattle is also popular with environmentally conscious dwellers who enjoy being close to nature.
While this is a lovely area to live in, new arrivals set on doing so should be prepared to spend more than they would on housing in other parts of Seattle. The area is made up of hilly suburbs strung along the western side of Duwamish River and hosts several popular natural settings, including Alki Beach, Lincoln Park and Longfellow Creek Trail.
---
Further reading
Expat Interviews

"Expats with kids should decide where to live based on the school district, if going the public school route. Within Seattle, the Wallingford, Fremont, Greenlake neighbourhoods are recommended, while most would prefer the Redmond, Bellevue areas, outside of Seattle. For families without kids the downtown area is very convenient." See our interview with Indian expat Padmaja for more on living in Seattle.
Are you an expat living in Seattle?
Expat Arrivals is looking for locals to contribute to this guide, and answer forum questions from others planning their move to Seattle. Please contact us if you'd like to contribute.
Expat Health Insurance
Cigna Global Health Insurance - 10% off any plans bought in November and December 2023

With Cigna, you won't have to rely on foreign public health care systems, which may not meet your needs. Cigna allows you to speak to a doctor on demand, for consultations or instant advice, wherever you are in the world. They also offer full cancer care across all levels of cover, and settle the cost of treatments directly with the provider. Cigna is currently offering a 10% discount for seniors (over 60) on their Silver package.
Moving Internationally?
International Movers. Get Quotes. Compare Prices.

Sirelo has a network of more than 500 international removal companies that can move your furniture and possessions to your new home. By filling in a form, you'll get up to 5 quotes from recommended movers. This service is free of charge and will help you select an international moving company that suits your needs and budget.

Get your free no-obligation quotes from select removal companies now!