There are no areas and suburbs in Bangkok solely populated by expats. Instead, foreigners tend to congregate near the amenities that make life more convenient.
Over the years, Bangkok has experienced something of a facelift. Where there were once humble wooden homes, there are now luxury high-rise apartment buildings, promoting themselves as must-haves for those who want a "modern life". 
For many expats moving to Bangkok, these luxury residences come at a far more affordable price than similar accommodation in their home country.
---
City living in Bangkok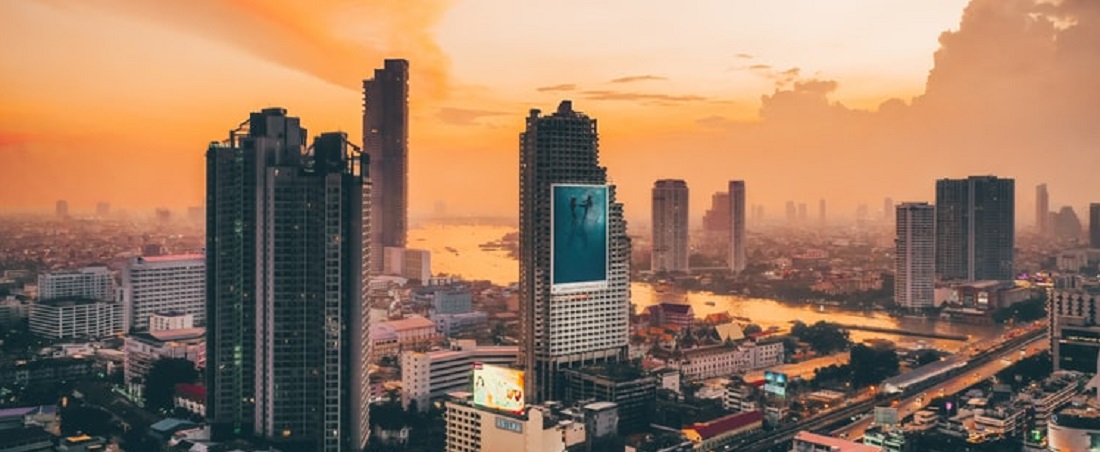 Downtown Bangkok: Silom, Sathorn, Sukhumvit
Many expats favour living right in the heart of Bangkok. The centre of the city is in close proximity to the sleek and stylish Bangkok Sky Train as well as shopping malls, hospitals, museums, good schools, nightclubs, bars, international restaurants, and even green areas. The middle of town is also the primary place of business – for many expats, being near work and having access to the area's amenities is an attractive option.
Nevertheless, while the pros are obvious, so are the cons. The quality of air in the city centre is poor, playgrounds and parks are a rarity, and red-light areas are abundant. These areas can be overwhelming in some neighbourhoods, and while the adventurous singleton can easily brush the risqué elements aside, expat families may prefer not to have to constantly dodge curious questions from their children.
People from all walks of life – expat retirees, engineers, journalists, teachers and UN workers – are found living in these areas, either with family or by themselves. However, being able to enjoy the privileges of city living will add to an expat's monthly rent. For those with the time and energy, it is recommended to go by foot and see first-hand what kind of value there is in each area because many places that offer great value for money do not advertise. 
---
Suburban living in Bangkok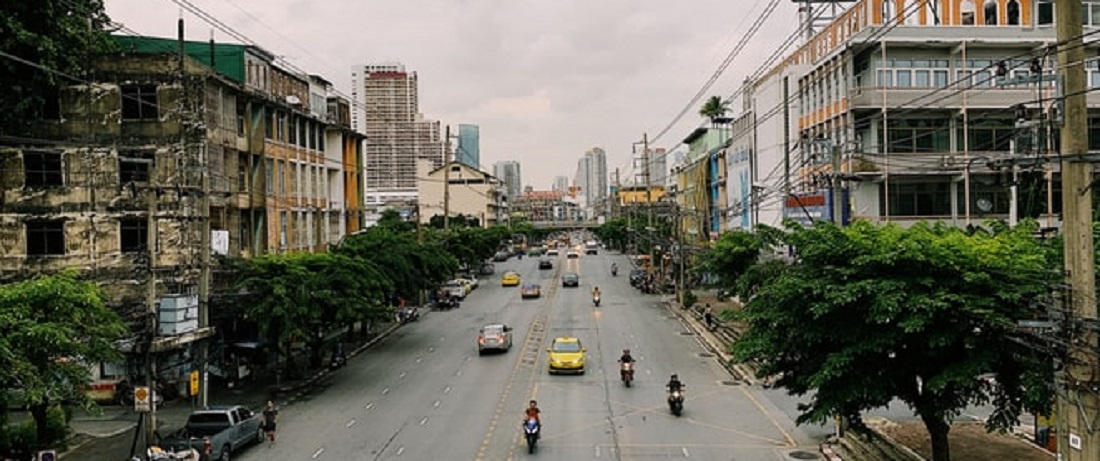 Nonthaburi, Suan Luang, Samut Prakan
The heavy urban sprawl of Bangkok unfurls from the central downtown areas into many exclusive private housing estates. The Bangkok Sky Train extending towards the east and south of the city has presented an opportunity for expats to escape the city centre, set up base in the fresh air of suburbs, and still commute using public transport.
Naturally, these estates favour families moving to Bangkok rather than single expats. They are generally quiet and safe to live in, and some of these areas also play host to some excellent international schools. The downside is having to contend with a daily commute to and from work. 
There are, however, some areas which offer free-standing houses that are closer to the city. Demand for real estate in these areas is high, though, meaning that properties are more expensive and are a bit closer together than houses in areas further from the city centre. These places often have easy access to public transport as well as amenities such as shopping centres, schools, hospitals, parks and tourist attractions.
Are you an expat living in Bangkok?
Expat Arrivals is looking for locals to contribute to this guide, and answer forum questions from others planning their move to Bangkok. Please contact us if you'd like to contribute.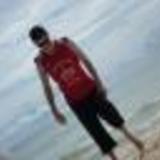 James Worth
Our Expat Expert
Hailing from the Mecca of darts, Stoke on Trent, it didn't take long until my born and bred imperial instincts came knocking, instructing me to go out and teach the world the English way. Consequently, I find myself spreading the linguistic tongue of a rusty, has-been Empire to a generation who love their BB more than their mum.   
Expat Health Insurance
Cigna Global

With 86 million customer relationships in over 200 countries, Cigna Global has unrivalled experience in dealing with varied and unique medical situations and delivering high standards of service wherever you live in the world.
Moving Internationally?

Sirelo has a network of more than 500 international removal companies that can move your furniture and possessions to your new home. By filling in a form, you'll get up to 5 quotes from recommended movers. This service is free of charge and will help you select an international moving company that suits your needs and budget.