The best places to live in Philadelphia
The suburban nature of much of Philadelphia makes it seem smaller than it is. Very much a city of neighbourhoods, the variety of options available can initially seem overwhelming. That said, finding a good home in Philadelphia is far from impossible.
Philadelphia offers many areas to choose from that serve various needs. Below are just some of the most popular neighbourhoods in Philadelphia.
---
Suburban living in Philadelphia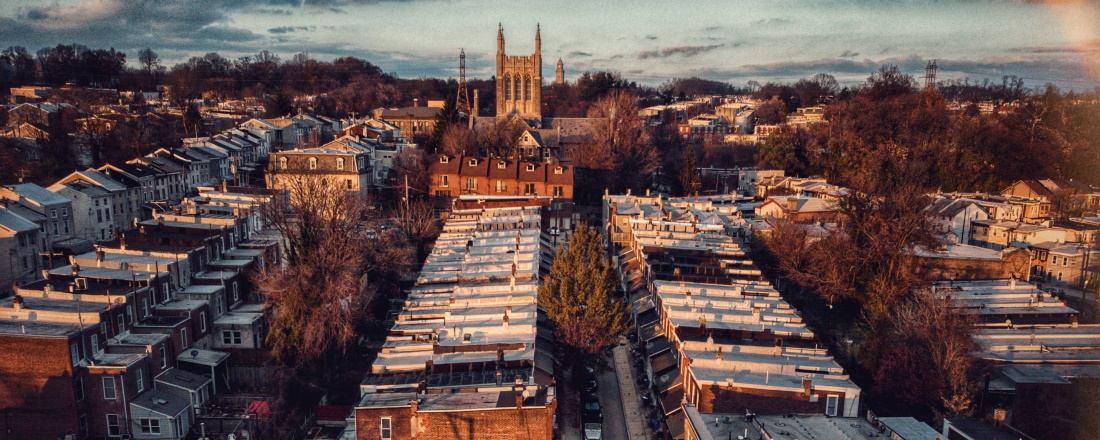 Chestnut Hill 
Chestnut Hill used to be a popular summer getaway for Philadelphia's upper classes and is still associated with affluence. Public transport is easily accessed, the infrastructure is good, and shopping in Chestnut Hill is an experience not to be missed. For those who can afford it, Chestnut Hill is an ideal location for families, offering accommodation from modest rowhouses to expansive mansions. Known for its excellent schools, historic architecture, small-town-yet-vibrant atmosphere and proximity to the city, Chestnut Hill is a fantastic area to put down roots.
Abington
Abington's schools have a reputation for excellence, and it has been recognised as one of the best places to live in the USA. The Abington Memorial Hospital offers a high standard of care and is the area's major employer. Abington contains a wide range of housing, most built shortly after WWII, from garden-style apartments to colonial-style family homes. In brief, it's the perfect area for new arrivals who want somewhere to raise their families in homes with character.  
Swarthmore 
Swarthmore offers a peaceful, college-town atmosphere that prides itself on diversity and tolerance. Anchored by Swarthmore College, it boasts the Crum Woods, a 300-acre arboretum, and a downtown area with unique and independent shops. Swarthmore's older but well-maintained houses and its public and private schools come highly recommended. The only downside is the area's steep property tax. If this can be managed, staying in Swarthmore is worth it.
---
Urban living in Philadelphia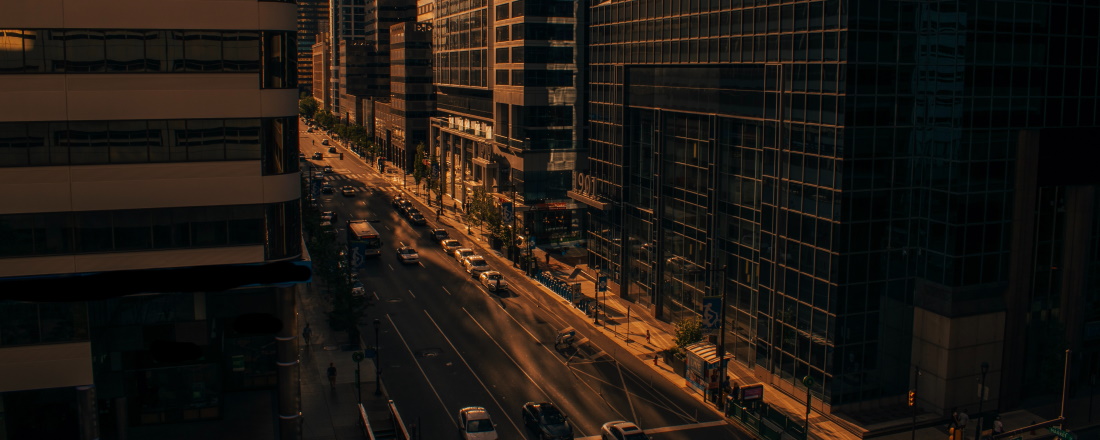 Graduate Hospital
Extremely popular with young professionals and singles, Graduate Hospital has gained a reputation as an artistic community since the early 2000s. It is home to trendy restaurants and some of the best bars in Philadelphia. Prices are moderately high, although it is worth it for Graduate Hospital's proximity to the city's attractions and its mix of old and new single-family homes, tree-lined streets and brownstone rowhouses. Families wanting to live closer to Center City will also find this neighbourhood to be safe. 
Fishtown
Fishtown is a burst of colour in the middle of an industrial landscape, offering the famous Philadelphia rowhouses along narrow streets which surge with creative energy. Popular with trendy hipsters, young families and up-and-coming professionals, it makes up for its lack of retail with a bustling cultural and nightlife scene. 
Northern Liberties
Northern Liberties has traditionally been popular with artists, but increasingly, more business professionals in Philadelphia are investing in the area's apartment complexes. Even with prices rising due to demand, residents love the neighbourly atmosphere, which, in the heart of the city, feels like it belongs in a different time. Art galleries and trendy boutiques line the streets, and foodies in Philadelphia will have a ball hopping between all the neighbourhood's restaurants. 
Fairmount
Leafy, spacious and close to cultural landmarks such as the Philadelphia Museum of Art, Fairmount is popular with first-time buyers and offers a variety of options, from classic Philadelphia townhouses to older single-family homes. Those who need to be close to the city but are also balancing family priorities would do well to consider Fairmount, as there are several good schools in the area, and St Joseph's Hospital is nearby. Although its prices are pretty high, newcomers nonetheless pay for a piece of suburbia with the community spirit to match, a mere 10 minutes away from Center City.
---
Further reading
► For info about the city's best hospitals, see Healthcare in Philadelphia
►Lifestyle in Philadelphia provides info about how new arrivals can spend their free time
Photo credits: Philadelphia by Edan Cohen; Philadelphia by Juan Burgos. All sourced from Unsplash.
Are you an expat living in Philadelphia?
Expat Arrivals is looking for locals to contribute to this guide, and answer forum questions from others planning their move to Philadelphia. Please contact us if you'd like to contribute.
Expat Health Insurance
Cigna Global Health Insurance

With Cigna, you won't have to rely on foreign public health care systems, which may not meet your needs. Cigna allows you to speak to a doctor on demand, for consultations or instant advice, wherever you are in the world. They also offer full cancer care across all levels of cover, and settle the cost of treatments directly with the provider. Cigna is currently offering a 10% discount for seniors (over 60) on their Silver package.
Moving Companies
Moving Internationally?

Sirelo has a network of more than 500 international removal companies that can move your furniture and possessions to your new home. By filling in a form, you'll get up to 5 quotes from recommended movers. This service is free of charge and will help you select an international moving company that suits your needs and budget.

Get your free no-obligation quotes from select removal companies now!