Known for its vibrant music and art scene and amazing southern cuisine, the lifestyle in Dallas is bustling full of life. While it might not be near a beach or the mountains, there's always an event to attend, a new restaurant to try, or a not-to-be-missed party happening around town. As one of the largest cities in America, Dallas is known for its shopping, hot temperatures and friendly Southern hospitality.
---
Shopping in Dallas
A hotspot for shopping, Dallas has plenty of high-end stores and quirky boutiques. New arrivals look for unique finds should look no further than the Bishop Arts District. Here newcomers can find plenty of vibrant antique shops, record stores and boutiques, with trendy eateries to boot. 
Malls such as NorthPark Center and the Galleria Dallas are extremely popular. Here, shoppers will find exclusive designer stores. Outlet malls are located nearby in Allen and Grand Prairie, where shoppers can pick up big brand names at discounted prices.
---
Eating out in Dallas
Dallas isn't known for its restaurant scene, but there are signs that things are changing as new and exciting restaurants continuously pop up. From elegance to kitsch, one can find any type of cuisine or ambience to suit their mood.
Furthermore, Dallas loves to brunch. On weekends, many restaurants offer a delicious brunch menu with specials on mimosas or Bloody Marys.
---
Nightlife in Dallas
Uptown Dallas is the place to see and be seen. Brimming with bars, restaurants and beautiful people, partygoers can find drink specials during the week and an eclectic club scene on the weekends. Those looking for a relaxed atmosphere will find a few dive bars in the city where people play pool and watch live sports over a beer.
---
Arts and culture in Dallas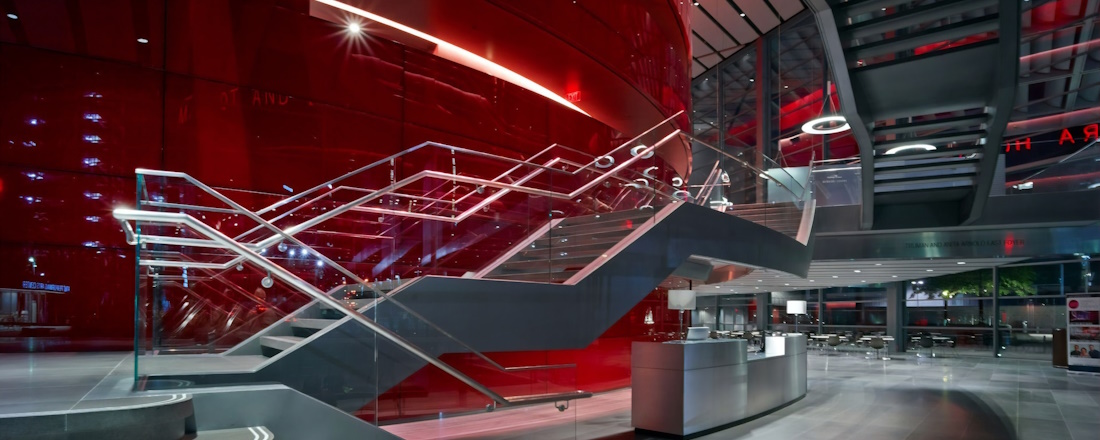 Dallas offers residents a range of arts and cultural activities. Museums focusing on both art and science can be found throughout the city. The Perot Museum of Nature and Science is a favourite among locals and expats alike because of its unique design and hands-on approach.
Be sure to check out the Nasher Sculpture Center and the Dallas Arboretum and Botanical Garden, where art and music are combined. In summer, wonderful outdoor concerts are held at these spectacular venues.
---
Outdoor activities in Dallas
White Rock Lake is one of Dallas' most popular spots. With running paths, biking trails, and water activities like kayaking and canoeing, it is the perfect place to spend time with friends and family over a weekend.
Dallas is full of lush parks. Klyde Warren Park, Main Street Garden Park and Lakeside Park are a few of the city's most popular green spaces.
New arrivals looking to get a taste of the Dallas sporting spirit should take the chance to watch one of the city's two popular sports teams – the Dallas Cowboys in football and the Texas Rangers in baseball – play a home match at one of the local stadiums.
---
See and do in Dallas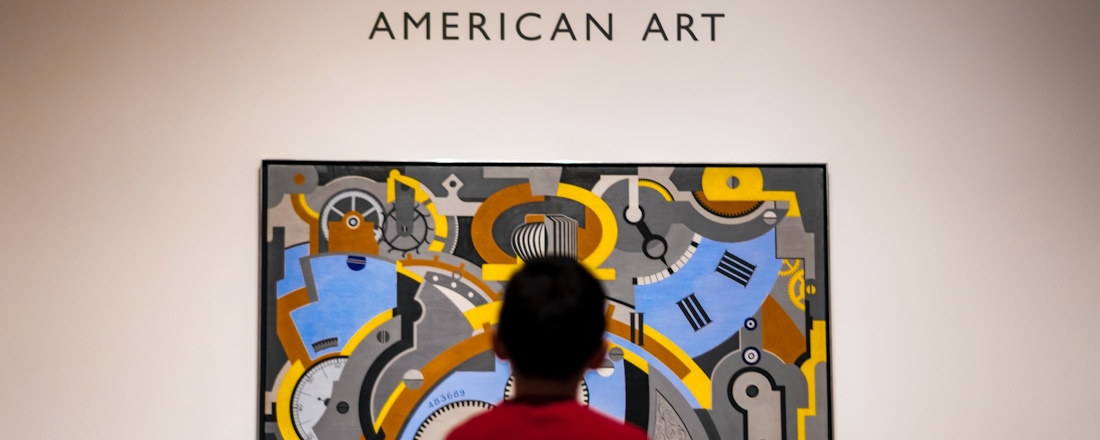 Dallas Arboretum and Botanical Garden
Located on the shores of White Rock Lake, this 66-acre display garden features a breathtaking range of floral exhibits throughout the year. The unique Rory Meyers Children's Adventure Garden, designed to help the little ones connect with nature, is a highlight.
Dallas Museum of Art
Since 1903, this has been a prominent arts venue in Dallas and is home to more than 24,000 objects spanning 5,000 years of history. Many of the 19th and 20th century's most renowned artists have works in the museum, including Degas, Gaugin and Monet.
Old Red Museum of Dallas County History & Culture
Housed in a beautiful old red courthouse, this museum provides interesting insights into the cultural, economic, political and social history of Dallas County. It's a must for all visitors and new arrivals in Dallas.
The Sixth Floor Museum at Dealey Plaza
This museum is located on the sixth floor of the Dallas County Administration Building, where Lee Harvey Oswald fired on the presidential motorcade. The exhibit chronicles the life, times, assassination and legacy of President John F. Kennedy.
---
What's on in Dallas
Newcomers to Dallas will find they have plenty of exciting events to look forward to throughout the year. Regardless of whether one is interested in food and wine, arts and culture or sports, there's sure to be an event that appeals to every type of resident.
Here's a list of must-see festivals, events and celebrations in Dallas.
Martin Luther King Birthday Parade (January)
Each year, more than 250,000 spectators head to downtown Dallas to view this colourful march through the streets celebrating the life and achievements of the famous civil rights leader Dr Martin Luther King Jr. This federal holiday takes place on the third Monday of January each year, which generally sits around King's actual birthday, January 15th.
Cinco de Mayo Parade and Festival (May)
The streets of downtown Dallas become a hive of activity each year in May as thousands of visitors come to view the annual parade and cultural festival. The festival includes a parade of floats, marching bands, food stalls, and festive mariachi bands.
Texas Scottish Festival and Highland Games (June)
This festival celebrates Scottish culture with highland dance, athletics and rugby. Attendees can also taste whisky and enjoy classic Scottish fare like haggis. Culinary expats can even enter a shortbread-baking contest.
Dallas Turkey Trot (November)
The largest of its kind in the US, the annual Turkey Trot is a Thanksgiving run of 8 miles (13km) through the streets of Dallas. There's also a fun run or walk of three miles (5km) for less serious runners.
What is there to love about the Dallas lifestyle?

"The whole sports culture around basketball, American football and hockey is wild – we don't have anything like it in the Netherlands. It's really a big show, and I really enjoy how the players are almost seen as heroes.

Places I recommend in Dallas are definitely Honor Bar, the Northpark Center Mall and hockey games in the American Airlines Center. I'm also a big fan of the Arboretum and, of course, any Mexican food here – our favorite places are Mesero and Las Palmas. Definitely have the queso!" Read more in our interview with Conny, a Dutch expat living in Dallas.
---
Further reading
►Getting Around in Dallas provides an excellent overview of transport options in the city
Image credits: Lobby of the Margot and Bill Winspear Opera House by Library of Congress (libraryofcongress), Dallas Museum of Art by Gabriel Tovar (gabrielrana).
Are you an expat living in Dallas?
Expat Arrivals is looking for locals to contribute to this guide, and answer forum questions from others planning their move to Dallas. Please contact us if you'd like to contribute.
Expat Health Insurance
Cigna Global Health Insurance - 10% off any plans bought in November and December 2023

With Cigna, you won't have to rely on foreign public health care systems, which may not meet your needs. Cigna allows you to speak to a doctor on demand, for consultations or instant advice, wherever you are in the world. They also offer full cancer care across all levels of cover, and settle the cost of treatments directly with the provider. Cigna is currently offering a 10% discount for seniors (over 60) on their Silver package.
Moving Internationally?
International Movers. Get Quotes. Compare Prices.

Sirelo has a network of more than 500 international removal companies that can move your furniture and possessions to your new home. By filling in a form, you'll get up to 5 quotes from recommended movers. This service is free of charge and will help you select an international moving company that suits your needs and budget.

Get your free no-obligation quotes from select removal companies now!