The healthcare in Houston is excellent and foreigners and citizens from across the USA often travel to Houston for medical treatment. The city is home to some of the foremost medical professionals in America.
Healthcare in Houston is usually associated with the Texas Medical Center (TMC). This world-renowned facility is the largest of its kind and is made up of dozens of institutions that include hospitals, medical schools, nursing colleges and research facilities. Those moving to Houston will have access to the TMC's high-ranking medical services. They'll also have the benefit of living in a city where the standard of healthcare is high in general.
Urgent-care centres, walk-in clinics, assisted living facilities for the elderly, comprehensive women's care hospitals, and even a healthcare programme that caters to the homeless are all part of Houston's push to provide residents with the best healthcare possible.
Health insurance is a must-have in Houston. There's no universal coverage in the US and, as a result, those without insurance who need treatment often have to pay exorbitant out-of-pocket fees. Furthermore, with no system of compulsory coverage, the onus falls on individuals to negotiate with their employers for health insurance or to organise it independently.
Most employers in Houston do provide healthcare in association with employment packages. It's also commonplace for dependants and spouses to be covered by these packages. Most employer-sponsored coverage is limited to a certain type of plan, so newcomers with complicated medical issues may still need to organise health insurance independently.
See the page on Healthcare in the USA for a more detailed overview of the national healthcare system.
---
Hospitals in Houston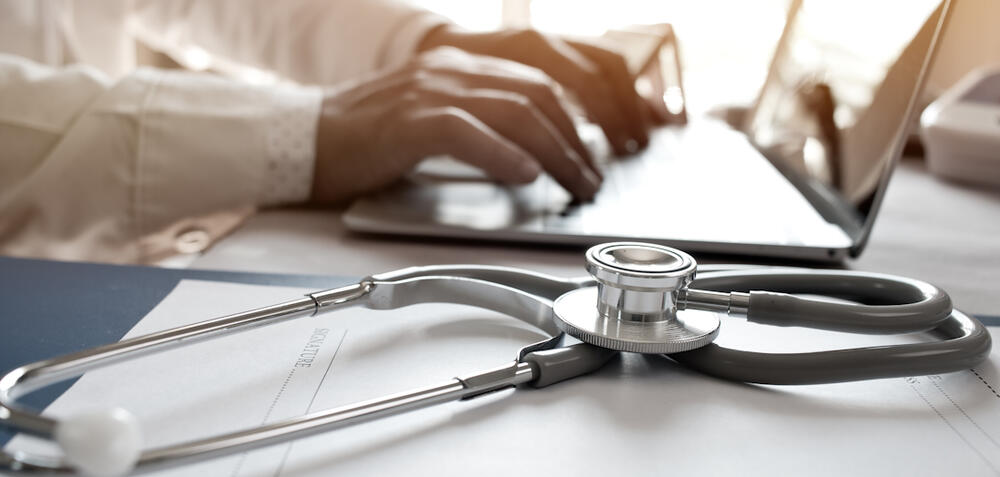 Houston Methodist Willowbrook Hospital
Website: www.houstonmethodist.org
Address: 18220 State Highway 249 
Kindred Hospital Houston Medical Centre
Meridian Hospital
Website: www.meridianhospitaltx.com
Address: 9430 Katy Freeway
What do expats say about healthcare in Houston?

"Healthcare in Houston is expensive but second to none. My son was born in Methodist in Sugar Land and my PCP was based in Memorial Hermann. Houston is one of the biggest medical hubs around. If you're sick – it's the place you want to be." Read more about Las's expat experiences in Houston.

"My experience has been very positive, with Houston considered one of the best places in the world for medical care, thanks to the Texas Medical Center. It's important to do your research to make sure you're seeing the right kind of doctor, which you can do by asking colleagues, expat forums and your neighbours. One thing you will need to be mindful of when selecting doctors and hospitals is ensuring they are in-network, in other words, covered by your insurance provider." Read more of Vicky's thoughts on living in Houston.
---
Further reading
►See Healthcare in the USA for an overview of the national system.
Are you an expat living in Houston?
Expat Arrivals is looking for locals to contribute to this guide, and answer forum questions from others planning their move to Houston. Please contact us if you'd like to contribute.
Expat Health Insurance
Cigna Global Health Insurance - 10% off any plans bought in November and December 2023

With Cigna, you won't have to rely on foreign public health care systems, which may not meet your needs. Cigna allows you to speak to a doctor on demand, for consultations or instant advice, wherever you are in the world. They also offer full cancer care across all levels of cover, and settle the cost of treatments directly with the provider. Cigna is currently offering a 10% discount for seniors (over 60) on their Silver package.
Moving Internationally?
International Movers. Get Quotes. Compare Prices.

Sirelo has a network of more than 500 international removal companies that can move your furniture and possessions to your new home. By filling in a form, you'll get up to 5 quotes from recommended movers. This service is free of charge and will help you select an international moving company that suits your needs and budget.

Get your free no-obligation quotes from select removal companies now!