People planning on working in Houston can anticipate becoming part of one of the USA's fastest-growing business climates. Though the largest city in the Lone Star State isn't often the first destination that comes to mind when imagining grand working opportunities, it's nonetheless one of America's most consistent job creators. It claims a pioneering spirit that contends with the likes of New York City and Chicago.
---
Job market in Houston
There are numerous multinational and Fortune 500 companies in Houston, not to mention the world's largest medical complex and a prestigious aerospace facility. Needless to say, there are positions available across several industries.
Houston has historically been known as a global oil and gas capital. And although its economy has diversified in recent decades, its backbone is still built with 'black gold'. Those looking for a job in this sector would do well to move here. Otherwise, the healthcare industry is burgeoning, and jobs continue to increase in this sector.
Thanks to its two international airports and four deep water seaports, Houston's transport and logistics industry is another key employer in the city. The IT and software development sector is also a growing industry which new arrivals can find employment in. 
---
Finding a job in Houston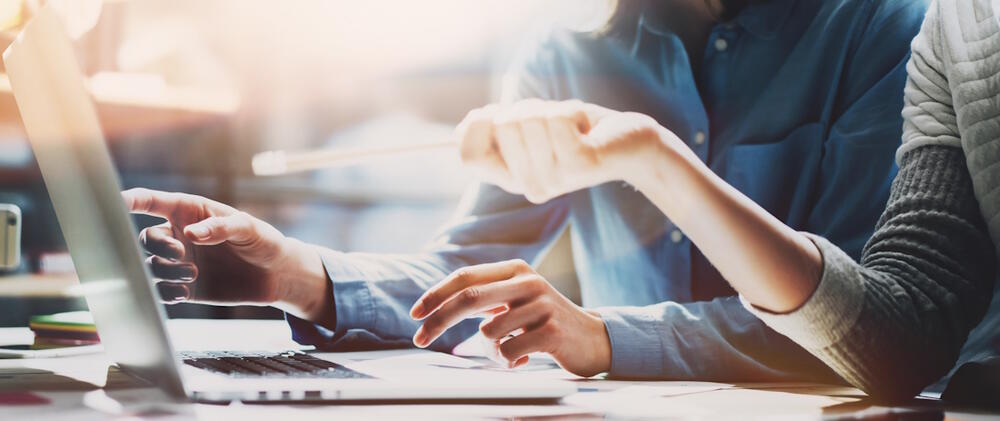 There are many job portal sites online that newcomers can utilise to find a job in Houston. Those looking for work before settling in Houston, recruitment agencies can assist with the process. Recruitment agencies often boast intimate knowledge of the local job market and specific industries and can typically offer jobseekers niche advice. 
For people already in the city, networking can go a long way towards finding one's ideal job. Some social media groups for expats can also provide some job listings that may be not available on major job portal sites such as LinkedIn and Indeed. 
Useful links
HoustonJobs.com provides job listings across the city.
HR Houston Career Center is a career portal that lists postings across the HR, education and healthcare sectors, and also offers job search resources. 
---
Work culture in Houston
Regardless of which sphere of employment new arrivals are interested in, Houston is home to a diverse population of local transplants and internationals, so they won't find themselves limited by their ethnicity.
It may take some time to get used to the traditionally conservative outlook that aligns with Southern American values. Otherwise, the general belief seems to be that if a person works hard in Houston, they are bound to be successful. A strong can-do attitude prevails in the city, and a well-maintained infrastructure eases the difficulties associated with settling into a new workplace.
What do expats say about working in Houston?

"Houston, being such a dynamic and diverse city, is not reliant on one particular industry which makes it great for jobseekers in this buoyant and growing economy." Read Vicky's Expat Arrivals interview for more about life in Houston.
---
Further reading
► For advice on the visa process, read Visas for the USA.
► Those looking to start a business in Houston should read Doing Business in the USA.
Are you an expat living in Houston?
Expat Arrivals is looking for locals to contribute to this guide, and answer forum questions from others planning their move to Houston. Please contact us if you'd like to contribute.
Expat Health Insurance
Cigna Global Health Insurance - 10% off any plans bought in November and December 2023

With Cigna, you won't have to rely on foreign public health care systems, which may not meet your needs. Cigna allows you to speak to a doctor on demand, for consultations or instant advice, wherever you are in the world. They also offer full cancer care across all levels of cover, and settle the cost of treatments directly with the provider. Cigna is currently offering a 10% discount for seniors (over 60) on their Silver package.
Moving Internationally?
International Movers. Get Quotes. Compare Prices.

Sirelo has a network of more than 500 international removal companies that can move your furniture and possessions to your new home. By filling in a form, you'll get up to 5 quotes from recommended movers. This service is free of charge and will help you select an international moving company that suits your needs and budget.

Get your free no-obligation quotes from select removal companies now!