It's fair to say that the lifestyle in Houston is whatever people make of it – from oil-baron ostentation to a quiet existence rich in culture. 
With its mild winters and hot summers, the city celebrates sports and recreation in a big way. Chances are it won't be long before new arrivals find their favourite patch of greenery and make activities under the wide Texan sky a regular part of their lives.
That said, there's plenty for those who'd rather consume calories than burn them off. There's a dizzying amount of award-winning restaurants in Houston, with new ones opening up constantly. And if eating out doesn't suit their bank balance, newcomers can forage through weekend farmers' markets for local produce and homemade fare.
As part of the city's burgeoning cultural scene, residents can also visit art galleries in former factory spaces, marvel at downtown Houston's contemporary architecture and enjoy some of the country's best performing arts companies. The city's creative spirit is contagious. New arrivals will likely find themselves incorporating some part of it into their routines.
---
Shopping in Houston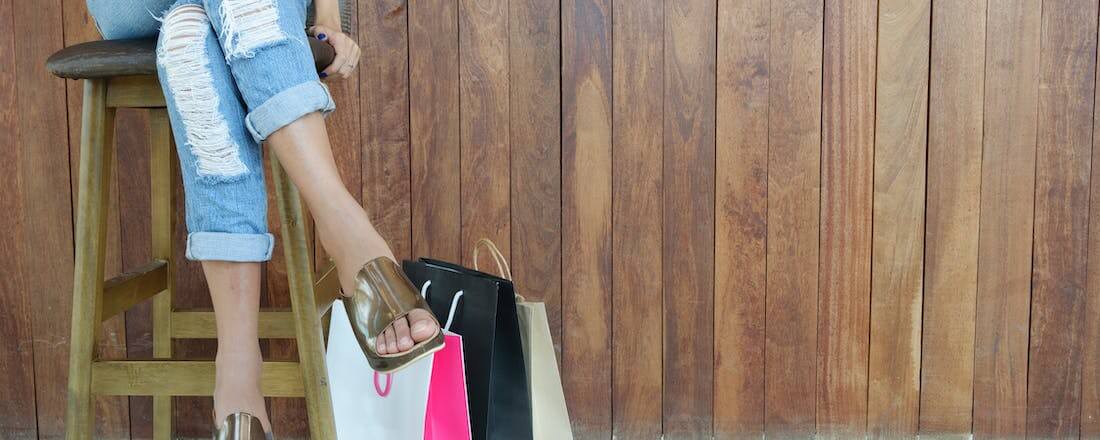 As can be expected from an energy capital, many residents have money to spend and shopping in Houston is top-notch. Even those with a smaller budget can take advantage of its antique markets, outlet malls and seasonal sales.
The city is home to The Galleria, one of the biggest malls in the USA, as well as several shopfront neighbourhoods. New arrivals can easily find prominent designer labels, department and home décor stores, and the odd high-end speciality boutique. Memorial City Mall is another well known, but less ritzy, one-stop shopping centre.
Those who'd prefer a shopping experience with more character should try the downtown pavilions and areas like Post Oak, Highland Village and Uptown Park, which offer their own assortments of aisle-cruising options. Antique hunters should try the Museum District, where they can also find galleries selling local artists' work.
Newcomers who are keen to make a day out of it should head to the Katy Mills outlet mall on Interstate 10, which is a hotspot for surplus and off-season low-cost shopping and has several well-known brands as outlet residents.
---
Eating out in Houston
Houstonians love to eat and its most innovative restaurateurs infuse classic Texan flavours with the culinary cultures of its diverse population. The tree-lined Montrose area, the Heights neighbourhood, the Market Square Historic District and Bayou Place are particularly known for hosting great restaurants and comfortable cafés.
Apart from sampling the local Tex-Mex and barbecue fare, new arrivals should spend some time partaking in a great local pastime – big breakfasts at one of the city's many brunch spots.
---
Arts and culture in Houston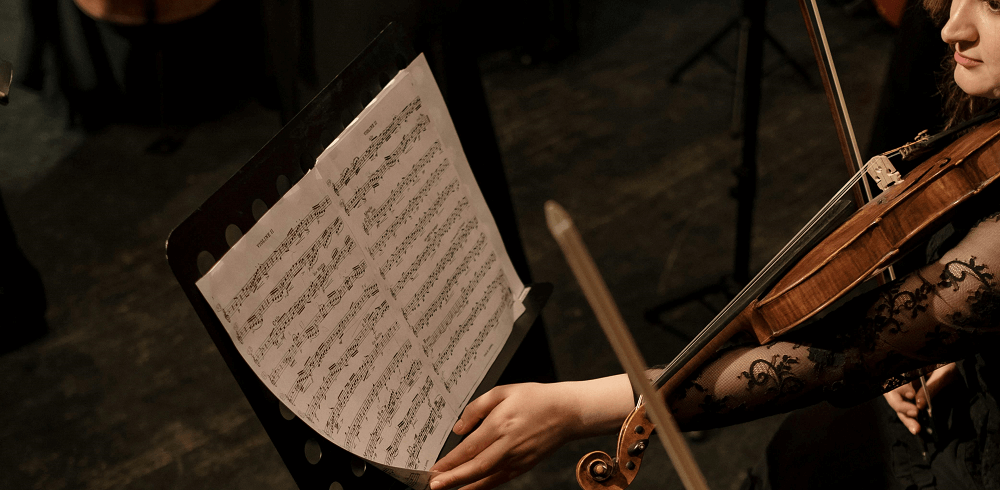 Many newcomers are surprised to find that the famed Texan cowboy culture actually gives way to a thriving artistic community in Houston. The city is home to symphony, theatre, ballet and opera companies of national acclaim.
Performances are always on the horizon at venues like the Wortham Theater Centre, Alley Theatre and Jones Hall, as well as outdoor venues like Hermann Park and the Cynthia Woods Mitchell Pavilion in Woodlands.
For those who enjoy immersing themselves in the past, there's an entire museum district with establishments that include the Museum of Fine Arts, Museum of Natural Science, the Contemporary Arts Museum and a Children's Museum. Admission is reasonable at most museums in Houston, and the collections and exhibitions are remarkable.
---
Sport and outdoor activities in Houston
Houston is home to a number of professional league teams that are supported by a sports-loving local culture. And that's not to mention the countless collegiate and high school teams that compete at a slightly lower, but no less exciting, level of play.
The Houston Astros (baseball), the Houston Texans (football) and the Houston Rockets (basketball) all clash against opponents in the city's world-class stadiums. And even if they aren't necessarily fans, residents can make a day of experiencing these iconic local pastimes.
While there are numerous professional teams for those who'd rather watch to support, for active newcomers who love the great outdoors, Houston is one of the best major US cities to live in. Local government spends large amounts of time and money maintaining and beautifying its public spaces, and the result is hundreds of kept parks and plenty of walking and bike trails.
---
Kids and family in Houston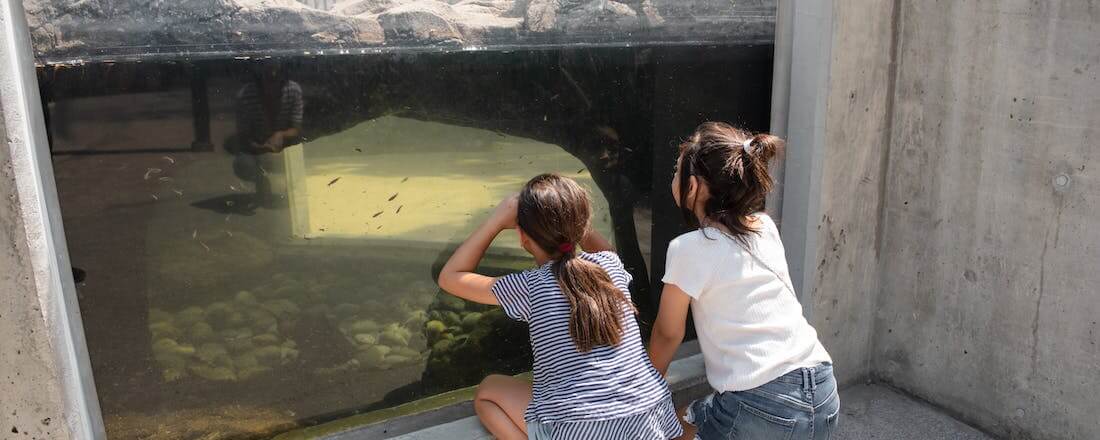 With its hot summers and mild winters, Space City offers kids the opportunity to enjoy the lifestyle in Houston outside. And there's plenty to do indoors if the summer heat gets unbearable. One of the best things about living in the suburbs of Houston is that kids are likely to find playmates aplenty. Children can make friends fast, and more sociable kids often spend time playing games in their neighbours' yards and houses.
Parents can also sign up sporty children for one of the city's numerous youth athletic leagues. Nearly every sport is represented in some way, and teams are organised through churches, community centres and formal leagues – a fantastic way to introduce children to potential friends.
Houston also has plenty of attractions to keep children entertained on the weekends. Some of the most popular include, the Houston Zoo where children can see and learn about the more than 600 animal species living at the zoo and the Space Center Houston. Parents looking to enjoy a quick weekend away with their little ones should look no further than Galveston Bay, which is just an hour away from Houston. Here, they can rent a boat and spend the day water-skiing, tubing or just relaxing on the water. 
---
See and do in Houston
Sports fanatics, theatre buffs, nature enthusiasts and culinary connoisseurs will all find countless things to see and do on their weekends in Houston. We've listed some of our favourites below. 
Downtown Aquarium
A six-acre aquatic wonderland, the Downtown Aquarium features over 200 different species of aquatic life from around the world, such as alligators, red-bellied piranhas, sharks and stingrays, among others. Downtown Aquarium is committed to conservation and aims to teach its visitors the importance of protecting and respecting the environment. There's also a full-service restaurant on site.
Discovery Green
This 12-acre park in the centre of downtown Houston is a public space with oodles of potential. There's a one-acre lake, a children's playground, a public library, an amphitheatre, as well as dog runs and art exhibits. Not to mention, there's little better than relaxing on the open lawn or strolling along the paths and trails. Stop at The Grove, the park's rooftop restaurant, for a cocktail while the sun sets.
Bayou Bend
Ima Hogg was a prolific philanthropist who devoted her life to the city's cultural and civic institutions. Bayou Bend is her former home and the resting place of an astounding art collection dating back from colonial times to the mid-19th century. Alongside the impressive interior of the mansion, the 14 acres of meticulously manicured gardens are also worth wandering through.
The Houston Museum of Natural Sciences
An outstanding museum with a stunning collection of mineral specimens, dinosaur fossils, a planetarium, an observatory, an IMAX movie theatre and a three-storey butterfly centre. The museum provides a great day out for visitors of all ages. Parents will be as enthralled by the exhibits as their little ones.
Kemah Boardwalk
This boardwalk overlooks Galveston Bay and is full of entertainment options. The 60-acre megaplex offers a host of thrilling rides for the kids, as well as some of Houston's top dining and shopping experiences for their parents.
---
What's on in Houston
Whether celebrating the city's past or present, there are a plethora of annual events in Houston for new arrivals to enjoy and the city's impressive array of green spaces are ideal venues for organisers. We list some of our favourite annual events in Houston.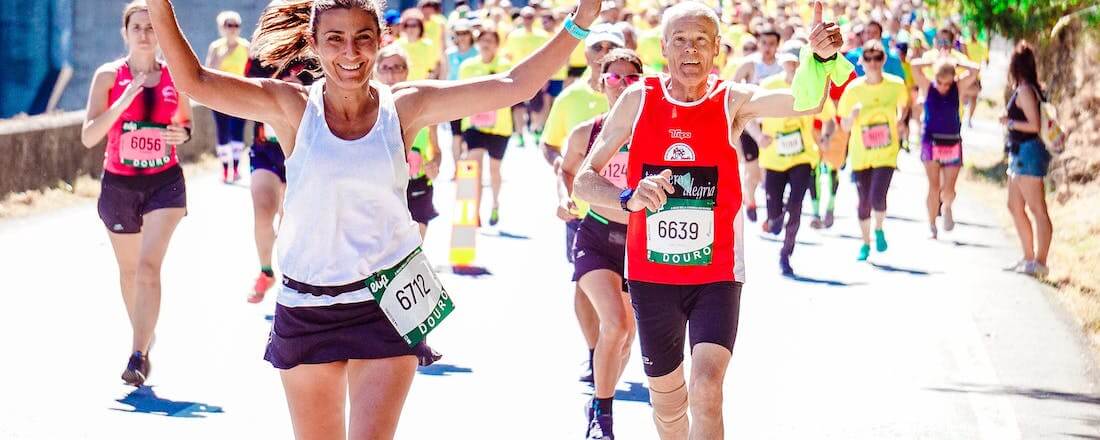 Chevron Houston Marathon (January)
This is Houston's largest single-day sporting event. The annual marathon starts and ends at Downtown's George R. Brown Convention Center. It has steadily grown to attract more than 20,000 entrants from around the world and 200,000 spectators.
Houston Art Car Parade (April)
This free parade is driven by an urge to create and appreciate art. Artists, organisations, community groups and school students transform old cars into aesthetic masterpieces. Though the spirit of competition has heightened since the introduction of awards, the greatest part of the art car parade is that it's art for art's sake.
Houston International Jazz Festival (September)
The Houston International Jazz Festival features well-known artists from around the globe in an effort to create a wider and more appreciative audience of the genre and its history. Thousands of loyal supporters turn out each year to enjoy the top-notch acts and to support a festival that donates its proceeds toward creating educational activities for school-aged youth.
Texas Renaissance Festival (October/November)
Roughly an hour outside Houston, new arrivals and locals alike can step into a different time. The 55-acre recreated English village pays homage to a bygone era with costumed performers, arts and crafts, hundreds of shops, human-powered rides and delicious food and drink on offer.
Reliant Lights Mayor's Holiday Spectacular (November/December)
Houston's mayor kicks off the holiday season with an annual celebration. Residents can expect fireworks, entertainment, and choirs as the city goes all out. The event culminates with the lighting of the tree outside City Hall.
What do expats say about the lifestyle in Houston?

"The food is exceptional in Houston so if you're moving here, bring your appetite." Read more about Vicky's experiences living in Houston.
---
Further reading
►See Getting Around in Houston for more on public transport and driving in the city. 
Photo credits: Shopping stock image by Porapak Apichodilok; Symphony orchestra by Cottonbro Studios; Kids at the zoo by Los Muertos Crew; Female and male marathon runners by Run 4 FFWPU. All sourced from Unsplash. 
Are you an expat living in Houston?
Expat Arrivals is looking for locals to contribute to this guide, and answer forum questions from others planning their move to Houston. Please contact us if you'd like to contribute.
Expat Health Insurance
Cigna Global Health Insurance - 10% off any plans bought in November and December 2023

With Cigna, you won't have to rely on foreign public health care systems, which may not meet your needs. Cigna allows you to speak to a doctor on demand, for consultations or instant advice, wherever you are in the world. They also offer full cancer care across all levels of cover, and settle the cost of treatments directly with the provider. Cigna is currently offering a 10% discount for seniors (over 60) on their Silver package.
Moving Internationally?
International Movers. Get Quotes. Compare Prices.

Sirelo has a network of more than 500 international removal companies that can move your furniture and possessions to your new home. By filling in a form, you'll get up to 5 quotes from recommended movers. This service is free of charge and will help you select an international moving company that suits your needs and budget.

Get your free no-obligation quotes from select removal companies now!