There is no shortage of education and schools in Houston given the city's large size. There are more than 60 school districts in the greater Houston area containing numerous public and private schools.
With so many choices, parents will need to carefully evaluate their priorities before choosing a school – including their budget, the proximity of the school from home and the workplace, the curriculum they would like their child to learn, and the kind of teaching environment that's best for their child.
---
Public schools in Houston
The greatest perk of public schools in Houston is that the Texas education system doesn't charge tuition, and expats and locals alike can take advantage of it. That said, this doesn't mean parents shouldn't do their research. Even though all public schools teach a state-mandated curriculum, the standard of each institution can vary immensely.
Some districts are consistently associated with high standards, while others aren't. Since students attend schools based on attendance zones, it's important for parents to consider the quality of an area's schools when looking for accommodation in Houston.
To determine the standard of educational facilities in a district, parents can consult Academic Excellence Indicator System (AEIS) reports, which evaluate school districts and individual schools. After selecting a few schools that seem to fit the bill, it's always a good idea to visit them in person, preferably during school hours, and meet with an administrator to learn a little more about them.
See Education and Schools in the USA to learn more about the national education system.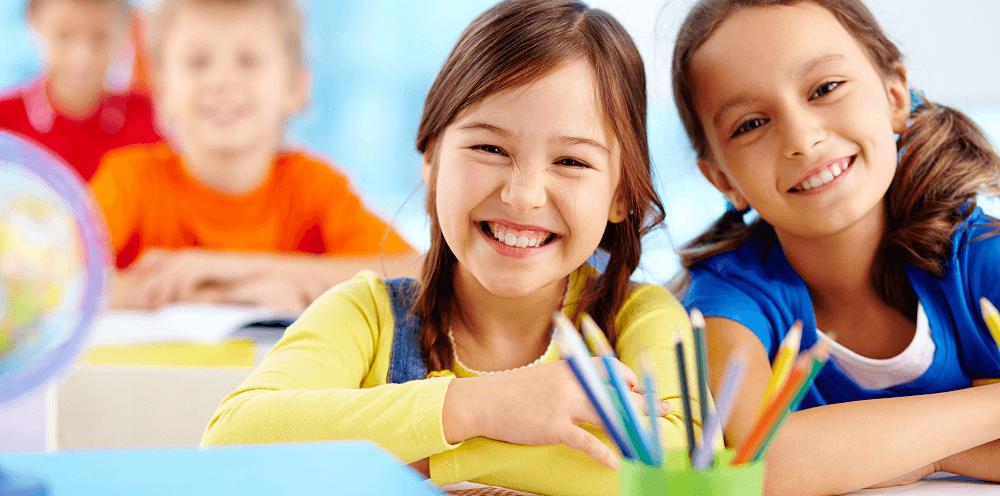 Charter schools and magnet schools
The public education and school system in Houston also includes charter schools and magnet schools. Charter schools receive state funding and uphold the state curriculum, but tend to be more innovative and flexible than traditional public schools. Magnet schools also use state funding, but typically have specialised curricula. They're associated with high achievement and cultural diversity.
Both are good options for parents looking for an affordable but elevated standard of education for their children. That said, admission can be competitive and waiting lists can be long – lottery systems are often used to confirm enrolment.
Useful links
---
Private and international schools in Houston
As in most destinations, private schools in Houston are assumed to provide a wider array of extracurricular activities, better facilities, smaller student-to-teacher ratios, and a higher level of instruction. 
Private schooling is a broad category that includes international schools, religious schools and alternative-learning schools like Montessori. Some schools uphold the state curriculum, while others follow foreign curricula or offer the International Baccalaureate. These schools charge tuition and, in the case of international schools in particular, fees can be steep. 
Parents should also apply as early as possible since the best schools usually have long waiting lists. Some of these schools also have extensive admissions processes that may involve interviews and proficiency tests. 
---
Special-needs education in Houston
Parents of children with special needs in Houston can choose between public schools, private schools and homeschooling. It's up to the parents to decide what type of education would suit their child's needs best.
Parents should connect with friends, other parents and neighbours to learn about experiences they may have had at different schools. Once parents have identified a number of possible schools, they should read about the school online by checking the school's state accountability rating on the Texas Education Agency's website.
Public schools in Houston must give a child a Free Appropriate Public Education (FAPE). This means the school must assist parents in finding out if their child has a disability and then develop an Individualised Education Programme (IEP). Public schools aren't allowed to discriminate against children with special needs.
Many parents prefer to send their children to a private school. These schools still allow inclusive education, but with the added benefit of smaller classes which means more individual attention.
There are also several specialised schools in Houston. These schools are aimed at children who need to learn in specialised environments. Schools like the Arbor School and Briarwood provide learning environments that encourage the total development of each student.
Useful links
---
Tutors in Houston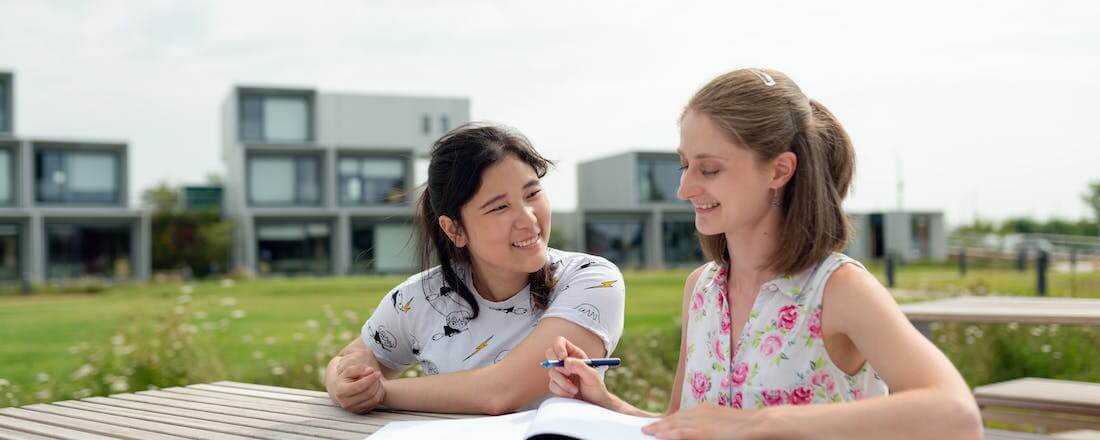 Tutoring is widely available to students in Houston. There is a range of options available. Parents will find that many older students make themselves available for tutoring. Tutoring companies also have options that include private in-home one-on-one sessions, small group sessions, and online tutoring.
Parents may find it useful to enquire at their child's school or from other parents to find out which tutors are dependable. Tutors are generally fantastic for assisting students with problem subjects such as mathematics and science and languages. Expat children learning a new curriculum may benefit from assistance acclimating to new subjects and teaching styles. 
Useful links
The Houston Public Library offers free language and GED preparation tutoring sessions in various locations across the city. 
What do expats say about schools in Houston?

"Like any major city, the schools will vary from excellent to pretty poor." Read more of Vicky's expat experiences in Houston.

"The international schools have great reputations and I know the public schools in Katy are great." Read more about Las's expat experiences in Houston.
---
Further reading
► Areas and Suburbs in Houston lists the most popular neighbourhoods in Houston.
Photo credit: Woman tutoring student by ThisIsEngineering from Unsplash
Are you an expat living in Houston?
Expat Arrivals is looking for locals to contribute to this guide, and answer forum questions from others planning their move to Houston. Please contact us if you'd like to contribute.
Expat Health Insurance
Cigna Global Health Insurance - 10% off any plans bought in November and December 2023

With Cigna, you won't have to rely on foreign public health care systems, which may not meet your needs. Cigna allows you to speak to a doctor on demand, for consultations or instant advice, wherever you are in the world. They also offer full cancer care across all levels of cover, and settle the cost of treatments directly with the provider. Cigna is currently offering a 10% discount for seniors (over 60) on their Silver package.
Moving Internationally?
International Movers. Get Quotes. Compare Prices.

Sirelo has a network of more than 500 international removal companies that can move your furniture and possessions to your new home. By filling in a form, you'll get up to 5 quotes from recommended movers. This service is free of charge and will help you select an international moving company that suits your needs and budget.

Get your free no-obligation quotes from select removal companies now!