New arrivals looking for accommodation in Houston will have plenty of options. Despite being one of the USA's largest cities, Houston's housing market doesn't mirror the astronomical prices found in places such as New York City, Los Angeles or Chicago.
Availability isn't an issue either. Demand for rentals has increased over the past few years, but there is enough housing in Houston to ensure new arrivals can find an apartment or house that suits them.
Expats have the option to buy or rent property in Houston, but most prefer to rent while they get acquainted with the Bayou City's many neighbourhoods.
Each area of Houston has a distinct feel and pros and cons. Proximity to the workplace and schools in Houston should also be considered when choosing a place to put down roots. Rush-hour traffic can be treacherous and students attend public schools based on where they live, so parents often look in the areas around good schools.
---
Best areas and suburbs to rent in Houston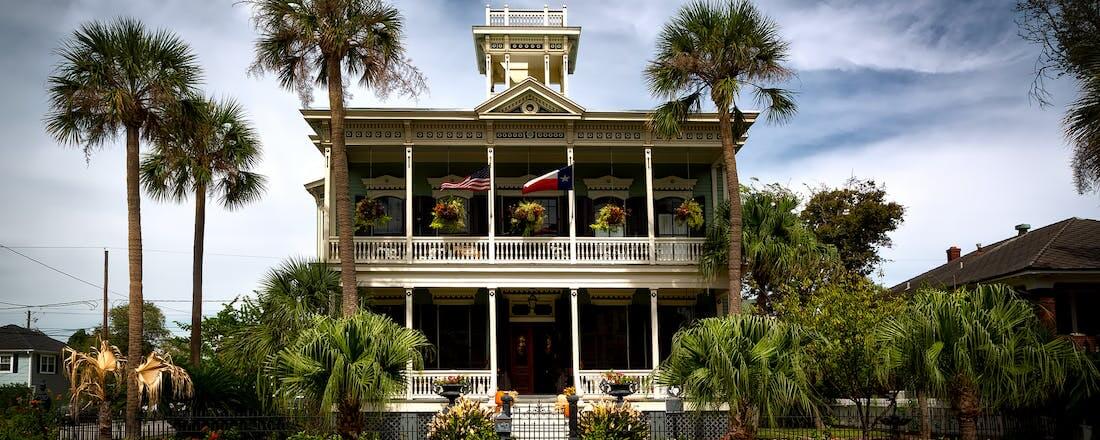 Houston is home to 88 super neighbourhoods that are well suited to both families and young new arrivals. Downtown Houston is perhaps the most popular among young professionals who are looking to minimise their commute time and have easy access to key amenities such as restaurants, bars and nightclubs. The downside to renting in Downtown Houston is the high rental costs for condos and townhouses. 
Young professionals and small families looking for affordable housing in diverse and vibrant neighbourhoods close to Downtown Houston will find areas such as Neartown-Montrose and Midtown suitable. These neighbourhoods are trendy, artsy and walkable, making it an attractive choice for families and young professionals who value access to key lifestyle amenities. 
Newly arrived families seeking single-family homes or stately mansions close to green spaces and excellent schools will love neighbourhoods such as Memorial, Kingwood and Greater Heighets. These suburbs are a little further out from the downtown area but boast access to some of Houston's best public schools, quaint cafés and forested areas. 
Read more about Areas and Suburbs in Houston. 
---
Types of accommodation in Houston 
Accommodation in Houston varies widely. Newcomers to the city can certainly find something that suits their budget and lifestyle. There seem to be constant new builds sprouting up across the greater Houston area, and there's also a wealth of choice of more established properties in planned communities for those looking for something a little older. 
Free-standing single-family homes are quite popular and often come with gardens and sometimes even a pool. These are mostly found in the suburbs outside of the city centre, while some are situated in gated communities. Townhouses, semi-detached homes, condos, duplexes and bungalows are also common. High-rise and mid-rise buildings are found all over the city, both in the centre and in the suburbs, and are packed with budget to luxury apartments.  
Both furnished and unfurnished accommodation is available in Houston, with furnished being pricier. In both cases, basic fittings such as light fixtures, blinds and some white-label appliances (such as a stove, refrigerator or washing machine) are included, while fully furnished accommodation has all the furnishings one would need to live there without having to purchase extras. This is ideal for those only living in Houston for a short period, such as a year or a few months, as it nullifies the need to invest in new furnishings or ship already-owned furniture from elsewhere, both of which are costly endeavours.
---
Finding accommodation to rent in Houston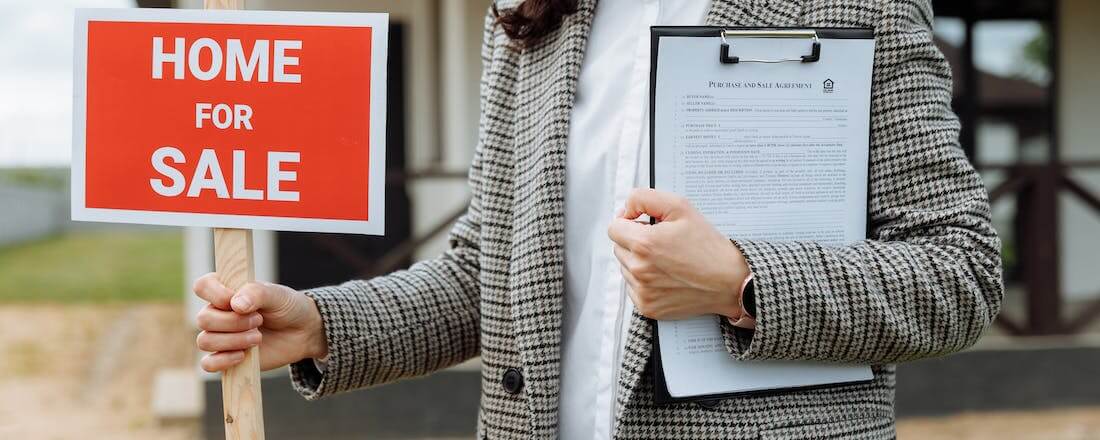 After picking an area to live in, finding a rental property in Houston is a matter of looking through listings, attending viewings and applying for tenancy. Real-estate agencies can help in the search for a home and the larger agencies have websites that include district and neighbourhood information, school information, rental prices, photos and even virtual tours. There are no fees to rent for a home through a realtor, the fee is always paid by the property owner.
Some new arrivals choose to look for a place on their own and property portals and community forums are good starting points. Newcomers shouldn't count out driving through an area either, since 'for sale' and 'to rent' signs constantly materialise on front lawns and in front of apartment buildings. This is often the best way to find a property that hasn't yet made it onto formal listings.
Useful links 
New arrivals looking for accommodation in Houston can check out property portals such as Apartments.com and Zillow. 
Expats can join social media groups like EuroCircle Houston to get advice from fellow expats and learn about potential listings from expats who may be leaving the country. 
---
Renting accommodation in Houston
Making an application
Most estate agents will require potential tenants to sign a rental application providing certain information, such as a copy of their ID, proof of income, social security number and contact details, among other things. This application form will be used to determine a person's eligibility. Credit history, employment history, rental history and criminal history may all be checked during the application period, depending on the landlord or letting agent. Once prospective tenants have been approved, they will proceed with negotiating and signing the rental lease.
Leases, costs and fees
As with elsewhere in the US, leases in Houston are typically for 12 months. Tenants should be careful if they decide to break their lease. Renters should always ensure the rules set out by the rental contract are followed and that they give proper notice when moving out early.
According to Texas regulations, tenants are liable for any expenses that the landlord incurs when a lease is broken, which can result in losing the deposit and even being liable for extra costs on top of this.
Deposits are generally required but vary in amount. Most landlords will charge two months' rent as a security deposit, but Texas law allows landlords to charge what they think will compensate for any potential damage.
While home insurance isn't required by law, some landlords may insist that tenants take out a policy. This is generally a good idea as it can save future headaches in case of theft or accidental damage. Estate agents or landlords themselves may be able to recommend a good insurance company.
See Accommodation in the USA to learn more about national rental processes. 
---
Utilities
New arrivals in Houston may be surprised at how many different ways there are to handle utilities. It's important to ask the landlord or estate agent for details upfront. There are four common ways in which utilities are paid for in Houston:
All utilities included – This simply means that the landlord pays for all utilities. This may make a tenant's life easier, but it usually also means higher rent and the inability to shop around between service providers.
Master-metered utilities – This usually applies to apartment complexes. Here, the complex receives one bill then divides the cost among the apartments. This can apply to all utilities or only some (like electricity or water).
Sub-metered utilities – This is similar to the previous option but a sub-meter is installed to regulate each apartment's exact usage. So tenants still can't choose their own service providers, but they can keep their bills low by conserving energy and water.
Tenant is responsible for utilities – This is usually the case for services such as internet, phone and cable television. Tenants will have to choose their own provider.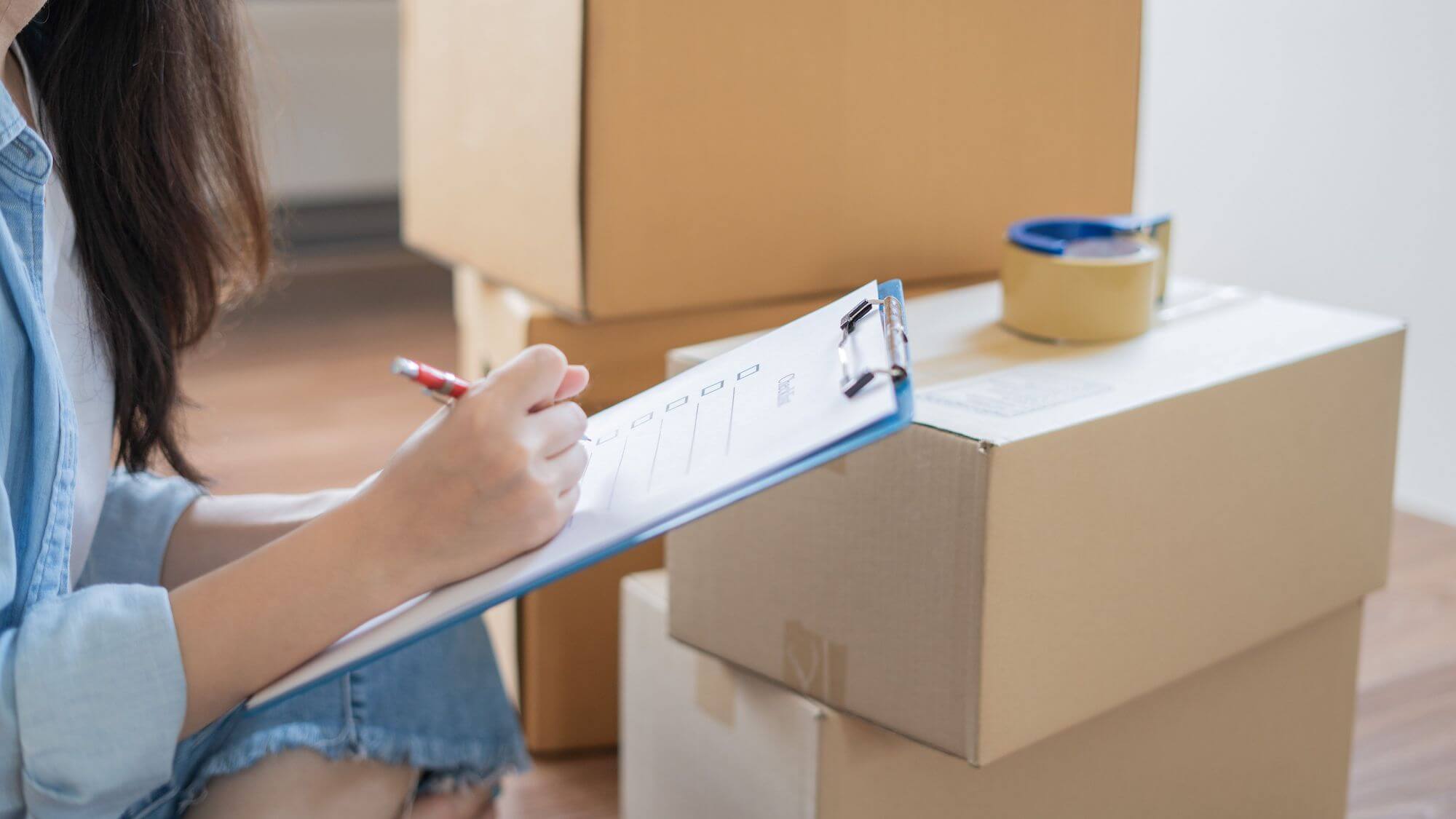 Electricity and gas 
The electricity market in Houston is deregulated, meaning tenants and homeowners can choose a service provider. CenterPoint Energy is the biggest electricity and natural gas provider in Houston. The company delivers electricity through the chosen retail electric provider, so the process of starting, transferring or stopping a service may differ according to the retail electric provider. 
Generally, new arrivals must fill out an application form providing their address, intended move-in date, identification details, social security number and bank account details. Some companies may require a security deposit. 
For natural gas, new arrivals are advised to submit their application to begin service at least seven days before moving in. Those who already have an account with CenterPoint Energy can simply transfer the service to their new address. Similarly to starting electricity service, new arrivals starting a new natural gas service will need to fill out an application form, provide their new address and billing details. Some newcomers may be expected to pay an initial deposit. 
Water
Houston Public Works under the City of Houston manages the water supply in city. Newcomers can call the City of Houston or fill out an application form online to set up their water service. Bills are usually sent out monthly and can be paid via direct debit, deposit or via credit card at one's local water office. 
Bins and recycling
Tenants should check with their realtor, landlord or property manager regarding refuse removal services. Many neighbourhoods in Houston have contracts with private garbage pick-up services to service homes under specific jurisdictions. That said, many cities and towns within the Houston Metro area work with their local city or town's garbage pick-up. If one's garbage pick-up is serviced by the city of Houston, the service can be set up when setting up a water and sewer account.
The City of Houston's Solid Waste Management department provides curbside recycling in certain areas and suburbs. Recyclable waste is picked up every other week on the same day as normal rubbish. The city accepts recyclable materials such as paper, glass, plastic bottles and aluminium cans. New arrivals who need a recycling bill can call the city's help line to get a bin delivered or use a paper bag. 
Internet and cable TV
Internet and cable TV are rarely included in the rental price and are usually the tenant's responsibility. Setting up these utilities may involve organising practical aspects, like having the necessary wiring installed, but in many cases the infrastructure may already be in place, making it a simple matter of sorting out a connection with the relevant service providers.
Bundle deals that include access to both the internet and cable TV are a common offering from major providers. These deals are not only good value for money, but they give tenants the advantage of only having to deal with one company for both services.
Useful links
What do expats say about the standard of housing in Houston?

"There is no shortage of housing options in Houston making it a rather competitive market with the expectation of higher standards. For expats, it really depends on your length of stay and what kind of property will meet your needs and the needs of anyone else who accompanies you. The choice is endless, with apartments, townhouses, condominiums and single-family homes, there really is no shortage of lease or purchase options. Again, it's about making the right choice, which a good realtor should be able to help with." Read more about Vicky's expat experiences in Houston.
---
Further reading
►See Lifestyle in Houston to learn about entertainment in the city.
Photo credit: House in Galveston by Pixabay; Real-estate agent holding for sale sign by Thirdman. Both sourced from Pexels. 
Are you an expat living in Houston?
Expat Arrivals is looking for locals to contribute to this guide, and answer forum questions from others planning their move to Houston. Please contact us if you'd like to contribute.
Expat Health Insurance
Cigna Global Health Insurance - 10% off any plans bought in November and December 2023

With Cigna, you won't have to rely on foreign public health care systems, which may not meet your needs. Cigna allows you to speak to a doctor on demand, for consultations or instant advice, wherever you are in the world. They also offer full cancer care across all levels of cover, and settle the cost of treatments directly with the provider. Cigna is currently offering a 10% discount for seniors (over 60) on their Silver package.
Moving Internationally?
International Movers. Get Quotes. Compare Prices.

Sirelo has a network of more than 500 international removal companies that can move your furniture and possessions to your new home. By filling in a form, you'll get up to 5 quotes from recommended movers. This service is free of charge and will help you select an international moving company that suits your needs and budget.

Get your free no-obligation quotes from select removal companies now!