The San Diego County Office of Education is responsible for education and schools in the county, providing services to 42 school districts. These districts provide educational programmes to 780 public elementary, middle and high schools. There's also a wide selection of private schools in San Diego. Public schools are free to attend, and while private and international schools offer high education standards, they usually charge hefty fees.
---
Public schools in San Diego
Schooling in San Diego operates according to catchment areas. While children are automatically eligible to attend the school within their zoned area, applying at a school outside this area is possible through the School Choice Programme.
Generally speaking, the top schools in San Diego are in the most affluent areas and suburbs. Even these vary in quality, and the best way to ensure the school's quality is to see its facilities and staff in person.
Non-English-speaking expats have the option of sending their child to one of the city's dual-language immersion public schools. Most are Spanish, but there are also schools offering German, Mandarin and French.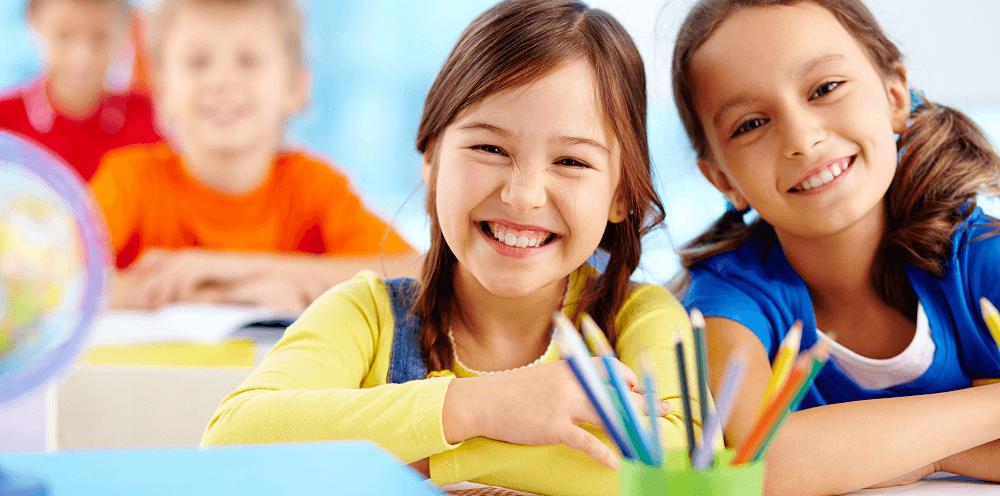 Magnet schools
Magnet schools are government-funded schools that offer a specialised focus on one or several subjects, which is a fantastic option for children who show promise in a specific area of their education. There is a wide range of options, from schools with a strong emphasis on maths and science to those specialising in performance arts. Some magnet schools require an audition, but placement is normally via lottery.
Charter schools
Charter schools operate on a performance-based contract with the government. In most cases, this means that charter schools can generally be counted on to offer a good standard of education. They have greater freedom in determining their teaching styles and curricula than regular public schools. Some charter schools provide specialised curricula or subscribe to alternative teaching philosophies. Similar to magnet schools, attendance is determined by a lottery.
Useful links
---
Private schools in San Diego
Parents have access to a wealth of private schools in San Diego, with different approaches to education. While most are co-educational, some are single-sex schools. Many of San Diego's private schools offer education through a religious lens, most commonly Christian. Others favour alternative educational approaches such as Montessori.
Each school has its admission requirements, which may include application fees, tests and personal interviews. While there are no geographical restrictions on attending a private school, this also means that waiting lists are often long, and there is intense competition for places at the best schools. The academic freedom and facilities these institutions provide come at a price, so private schools are more costly than their public and charter counterparts.
---
International schools in San Diego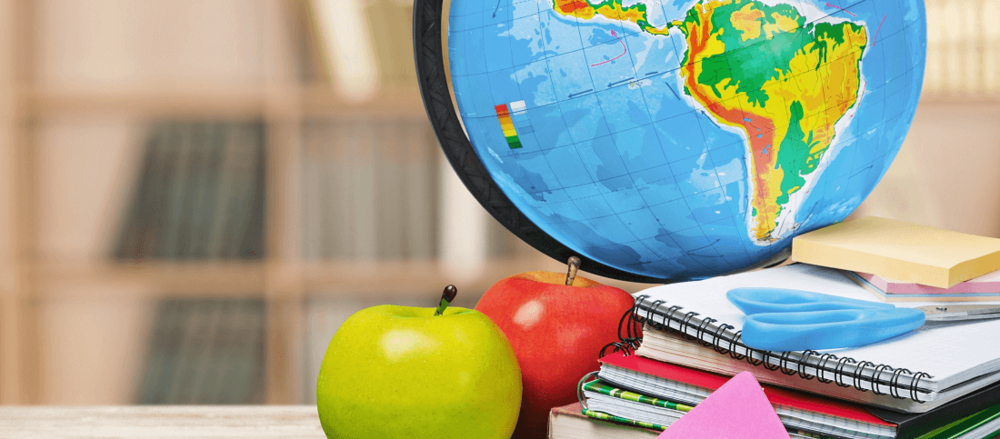 Very few private schools in San Diego are specifically aimed at the expat community. Despite the rarity of San Diego international schools in the traditional sense of teaching a foreign country's curriculum, several public schools offer the globally recognised International Baccalaureate. For the most part, parents looking for schooling with an international element are best off opting for an International Baccalaureate or dual-immersion public school.
---
Homeschooling in San Diego
Homeschooling is legal in the state of California and is regarded by the government as a form of private schooling. Parents will therefore need to complete and submit the Private School Affidavit (PSA) and submit all their curricular and instructional material for review.
Legally, children must receive some form of education between the ages of six and 18. The state doesn't offer specific guidance and advises parents to seek advice from non-governmental resources such as local homeschooling organisations.
Useful links
---
Special-needs education in San Diego
The San Diego Unified School District aims to identify, locate and assess all students from birth to 21 years old who may have disabilities. Support is then provided based on an Individual Education Programme (IEP), which is put together by a panel of education professionals in concert with the child's parents.
Depending on each child's individual needs, there are a few possibilities. A child with relatively mild special needs may be sent to a regular public school but receive additional services and support. There are also special day classes for moderate cases and special schools for students requiring a higher level of support.
There are also several specialised private schools in San Diego that are well-equipped to cater for students with special needs.
---
Tutors in San Diego
Tutors are a widely used resource in San Diego, especially for students approaching final exams and college applications. There are many reputable companies and individuals offering a range of services for various subjects and grade levels.
Expat children who are struggling to adjust to a new curriculum or who aren't studying in their home language can benefit from tutoring. Tutors can assist bilingual children in brushing up on new language skills while maintaining mother-tongue language skills.
---
Further reading
►For tips on the best family-friendly neighbourhoods, see Areas and Suburbs in San Diego
What do expats say about schools in San Diego?

"The public school was walking distance from us and parents seemed mostly happy with it, though there are some who have mixed feelings about the system. Our girls weren't in primary years yet, but the pre-primary they were in was small (and expensive!) and they loved it." Read more about the experiences of Quinne, a South African expat who lived in San Diego for many years.
Are you an expat living in San Diego?
Expat Arrivals is looking for locals to contribute to this guide, and answer forum questions from others planning their move to San Diego. Please contact us if you'd like to contribute.
Expat Health Insurance
Cigna Global Health Insurance - 10% off any plans bought in November and December 2023

With Cigna, you won't have to rely on foreign public health care systems, which may not meet your needs. Cigna allows you to speak to a doctor on demand, for consultations or instant advice, wherever you are in the world. They also offer full cancer care across all levels of cover, and settle the cost of treatments directly with the provider. Cigna is currently offering a 10% discount for seniors (over 60) on their Silver package.
Moving Internationally?
International Movers. Get Quotes. Compare Prices.

Sirelo has a network of more than 500 international removal companies that can move your furniture and possessions to your new home. By filling in a form, you'll get up to 5 quotes from recommended movers. This service is free of charge and will help you select an international moving company that suits your needs and budget.

Get your free no-obligation quotes from select removal companies now!