New arrivals will have a wide variety of choices when it comes to healthcare in San Diego. The city has a good reputation for offering world-class healthcare facilities, with several of them making national rankings.
The clinics and private hospitals in San Diego provide residents with a range of specialities. There are many pharmacies in San Diego, including outlets of large pharmacy chains, as well as a wide selection of independent pharmacies.
As is generally the case in the US, it's important to have a comprehensive health insurance plan to easily and affordably access the best medical facilities in San Diego.
Below is a list of some of the most prominent hospitals in San Diego.
---
Hospitals in San Diego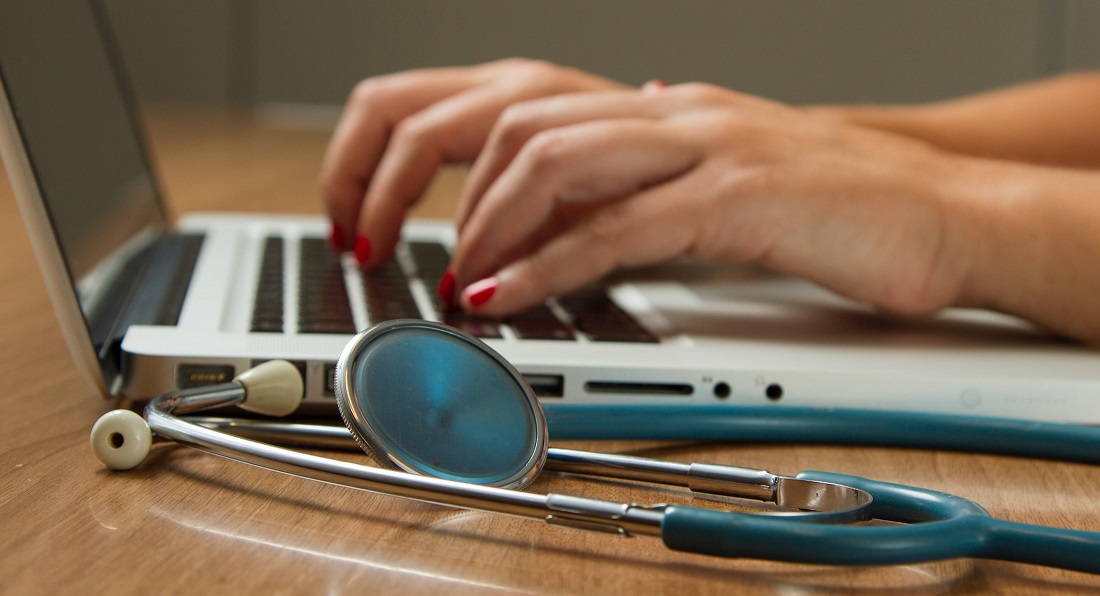 Rady Children's Hospital
Website: www.rchsd.org
Address: 3020 Children's Way, San Diego
Scripps Memorial Hospital La Jolla
Website: www.scripps.org
Address: 9888 Genesee Avenue, La Jolla
Sharp Memorial Hospital
Website: www.sharp.com
Address: 7901 Frost Street, San Diego
Jacobs Medical Center
Website: www.health.ucsd.edu
Address: 9300 Campus Point Drive, La Jolla
---
Further reading
►Healthcare in the USA gives an overview of the national system
What do expats say about hospitals in San Diego? 

"We were part of Kaiser Permanente, and the hospital and preventative care were good. There are a variety of hospitals in San Diego county; I mostly had positive experiences at the ones I visited both as a patient and birth coach." Read more about the experiences of Quinne, a South African expat who lived in San Diego for many years.
Photo by the National Cancer Institute from Unsplash. 
Are you an expat living in San Diego?
Expat Arrivals is looking for locals to contribute to this guide, and answer forum questions from others planning their move to San Diego. Please contact us if you'd like to contribute.
Expat Health Insurance
Cigna Global Health Insurance - 10% off any plans bought in November and December 2023

With Cigna, you won't have to rely on foreign public health care systems, which may not meet your needs. Cigna allows you to speak to a doctor on demand, for consultations or instant advice, wherever you are in the world. They also offer full cancer care across all levels of cover, and settle the cost of treatments directly with the provider. Cigna is currently offering a 10% discount for seniors (over 60) on their Silver package.
Moving Internationally?
International Movers. Get Quotes. Compare Prices.

Sirelo has a network of more than 500 international removal companies that can move your furniture and possessions to your new home. By filling in a form, you'll get up to 5 quotes from recommended movers. This service is free of charge and will help you select an international moving company that suits your needs and budget.

Get your free no-obligation quotes from select removal companies now!