The banking system in the Czech Republic is modern, and expats should not have too much difficulty finding their way around it.
It is relatively easy to open a bank account and apply for a credit card in the Czech Republic. Despite being a member of the EU, the country still uses the Czech crown as its currency. It is legally bound to adopt the Euro as its currency at some point in the future, but much of the Czech public is strongly opposed to this.
---
Money in the Czech Republic
The Czech Republic's currency is the Czech crown (koruna), with its international abbreviation being CZK.
Coins: 1 CZK, 2 CZK, 5 CZK, 10 CZK, 20 CZK and 50 CZK
Notes: 100 CZK, 200 CZK, 500 CZK, 1,000 CZK, 2,000 CZK and 5,000 CZK
---
Banking in the Czech Republic
Expats who plan on living in the Czech Republic for more than a couple of months will need to open a Czech bank account, especially if they are receiving their salary in korunas.
There is no shortage of banks in the Czech Republic, and some banks even have services that cater to the needs of expats. The largest bank in the Czech Republic is Česká spořitelna. Some international banks such as Citibank, HSBC and Western Union also operate in the country.
Expats can use their foreign debit and credit cards in the Czech Republic, but some smaller shops and restaurants only accept cash. Those who need to make transfers from their home country should use a foreign exchange centre, as banks do not offer good rates for large transfers.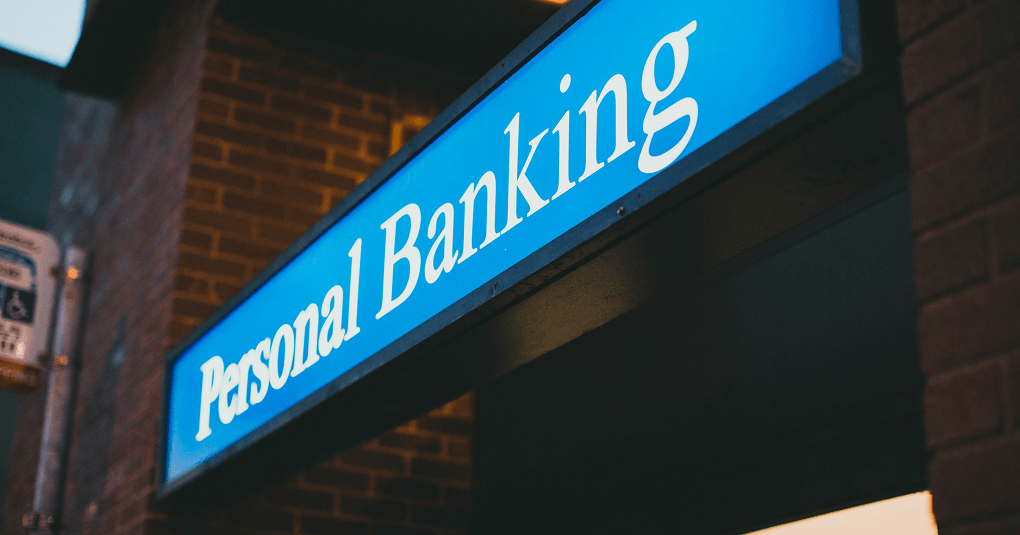 Opening a bank account
It is not difficult for expats to open a bank account in the Czech Republic. All they need to produce is their passport and one other form of identification, although some banks might also ask for proof of address in the Czech Republic or a residency certificate or work contract. 
Expats will also need to provide an initial deposit when opening a bank account in the Czech Republic. Different banks will have different minimum amounts. Transaction fees in the Czech Republic can be high and are charged in addition to a monthly bank account fee. 
ATMs and credit cards
ATMs in the Czech Republic are easily found in urban centres, and many will have a language option, allowing expats to operate them in English or whichever language they choose. Expats should be aware that most ATMs will charge a fee, especially when withdrawing from a foreign bank account.
International credit cards are accepted in the Czech Republic, but expats are eligible to apply for a Czech credit card should they wish to do so. The application process may vary from bank to bank. 
---
Taxes in the Czech Republic
Expats who spend more than 183 days within a tax year in the Czech Republic are considered tax residents. Those who fall into this category will be taxed on their worldwide income unless their home country has a double-taxation treaty with the Czech Republic. Expats who are not tax residents of the Czech Republic are only taxed on their income earned in the Czech Republic.
As tax matters can be complex for expats, it is recommended that they consult a specialist tax advisor who has experience with expats.
---
Further reading
►Read Working in Czech Republic for an overview of the job market in the country
Image Credit: Personal banking sign by Jonathan Cooper from Unsplash.
---
Are you an expat living in Czech Republic?
Expat Arrivals is looking for locals to contribute to this guide, and answer forum questions from others planning their move to Czech Republic. Please contact us if you'd like to contribute.
Expat Health Insurance
Cigna Global Health Insurance - 10% off any plans bought in November and December 2023

With Cigna, you won't have to rely on foreign public health care systems, which may not meet your needs. Cigna allows you to speak to a doctor on demand, for consultations or instant advice, wherever you are in the world. They also offer full cancer care across all levels of cover, and settle the cost of treatments directly with the provider. Cigna is currently offering a 10% discount for seniors (over 60) on their Silver package.
Moving Internationally?
International Movers. Get Quotes. Compare Prices.

Sirelo has a network of more than 500 international removal companies that can move your furniture and possessions to your new home. By filling in a form, you'll get up to 5 quotes from recommended movers. This service is free of charge and will help you select an international moving company that suits your needs and budget.

Get your free no-obligation quotes from select removal companies now!