Kathi is from the USA but has been living in Ahmedabad, India for the last three years. She and her husband relocated to India and started their own business. This interview gives a good idea of what to expect when moving to India. 
Read more about the country in the Expat Arrivals guide to India or read more expat experiences in India.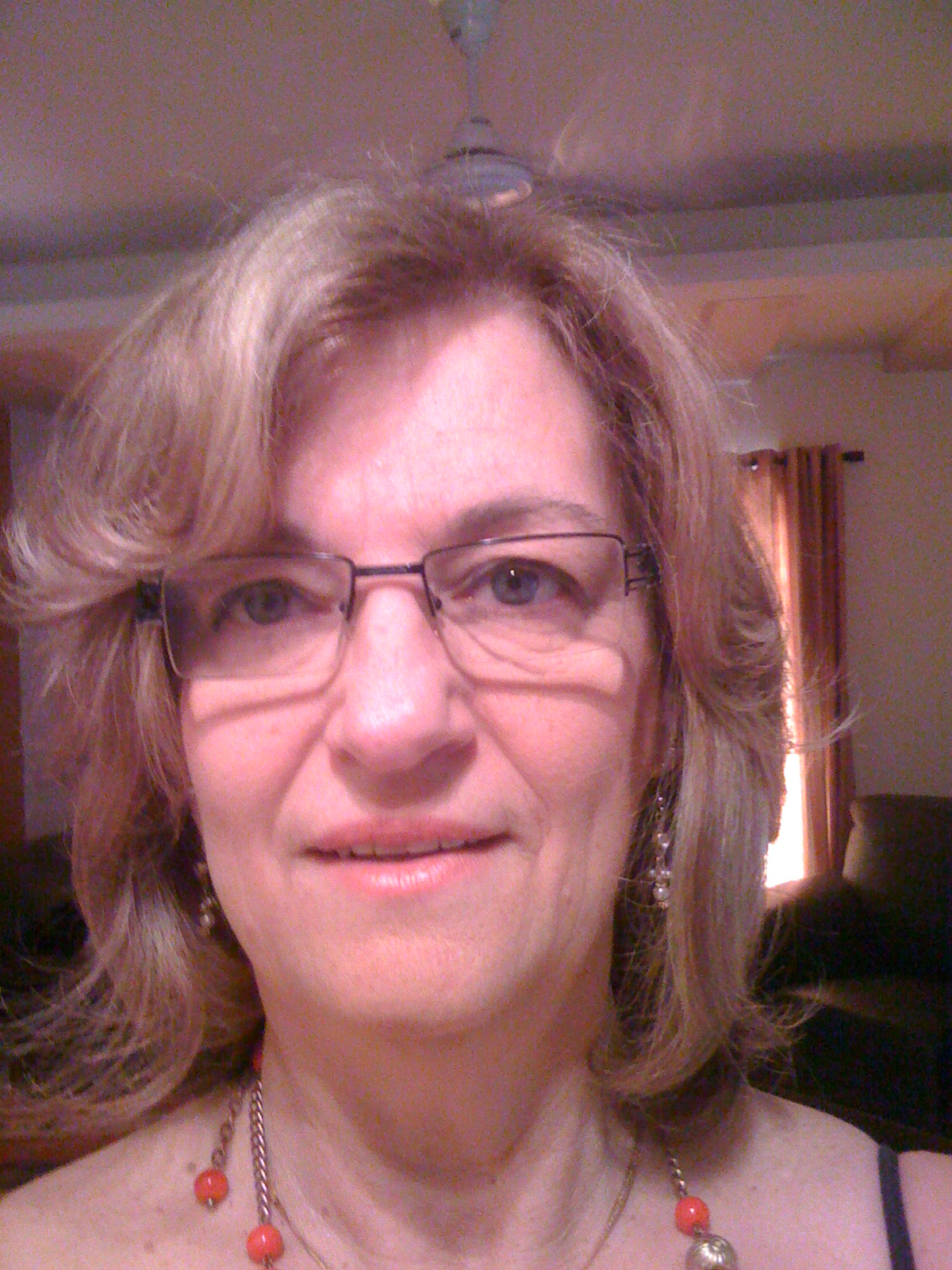 About Kathi

Q: Where are you originally from?
A: Oklahoma City, Oklahoma USA
Q: Where are you living now?
A: Ahmedabad, India
Q: How long you have you lived in India?
A: 3 years
Q: Did you move with a spouse/children?
A: Spouse
Q: Why did you move; what do you do?
A: Business

About Ahmedabad

Q: What do you enjoy most about your Ahmedabad, how's the quality of life in India?
A: Still third world. The progress that India is making is extremely fast. Just in the last three years we have seen a tremendous growth improvement in all aspects.
Q: Any negatives? What do you miss most about home?
A: Language, Gujarat language is tough. American food.
Q: Is the city safe?
A:  Very safe. You have to beware in any foreign city.

About living in India

Q: Which are the best places/suburbs to live in Ahmedabad as an expat?
A: West of the river. Old Ahmedabad is cheaper but not as safe.
Q: How do you rate the standard of accommodation in India?
A: You get what you pay for. You can get really nice accommodations but it will cost you.
Q: What's the cost of living in India compared to America? What is cheap or expensive in particular?
A: Food, housing, medicines are very cheap. Electronics are very expensive
Q: What are the locals like; do you mix mainly with other expats?
A: Very friendly. They are very proud to know an American.
Q: Was it easy meeting people and making friends?
A: We have some GREAT friends.
About working in India
Q: Did you have a problem getting a work visa/permit?
A: We own our own business. Employees love us.
Q: What's the economic climate like in the city, is there plenty of work?
A: More employees than employers.
Q: How does the work culture differ from home?
A: Very dedicated employees.
Q: Did a relocation company help you with your move?
A: We moved on our own. With a lot of learning along the way.

And finally…

Q: Is there any other advice you like to offer new expat arrivals?
A: Find someone who has been in the town before to help with the language and just getting to know your new city. 
~ Interviewed January 2010
Are you an expat living in India? We'd love to hear your story. Open the questionnaire here, copy into an email and send it back to info@expatarrivals.com