It's about life's little pleasures: cracking the top of a crème brûlée, shaking out a Polaroid, closing your eyes just before blowing out birthday candles, and sharing the stories that inspire those living abroad and working overseas.
These are just a few of our favourites.
If you'd like to contribute to Expat Arrivals send us an email to share your story.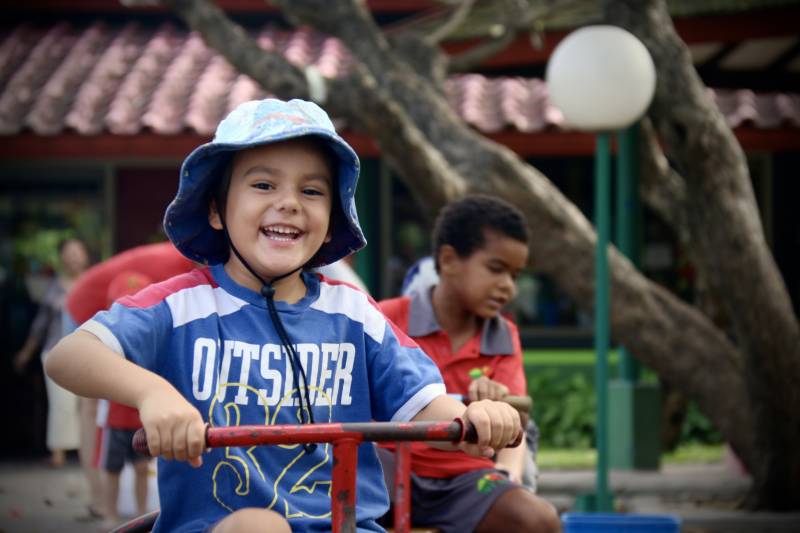 Five common concerns parents have when choosing a school in a new location: When moving to a new country, one of the key concerns for parents is choosing the right school for their child.
Exp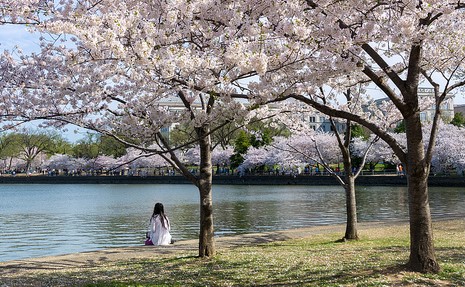 at depression: you're not alone: Advice on overcoming depression; a common experience among expats that is seldom spoken of.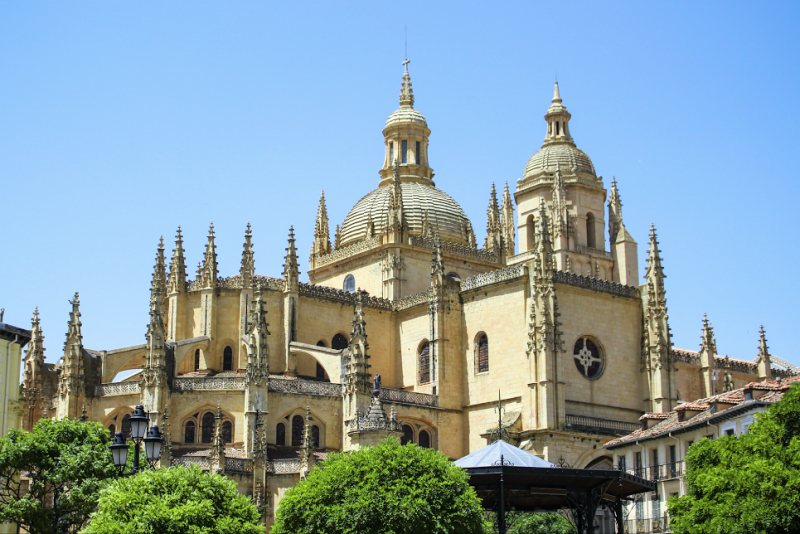 Places to see in Spain – Segovia: A local's guide to the most breathtaking and beautiful sights outside of Madrid. Definitely worth a trip.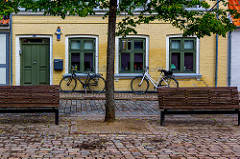 The benefits of studying in Denmark: For expats lucky enough to be eligible, studying abroad can be a very cost-effective decision. 

Expats driving abroad: One of the best ways to explore your new home is to travel by car. Here are a few things to check before hitting the road.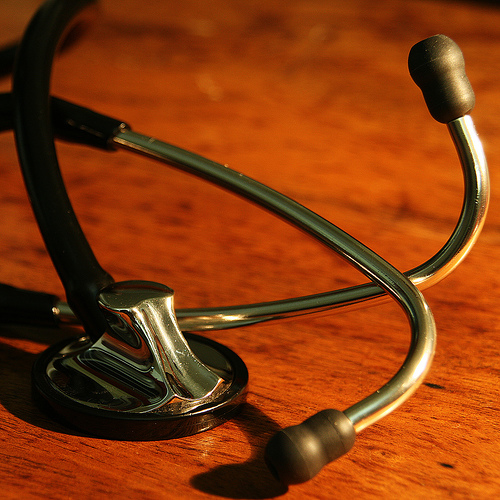 Expat health insurance in Germany: An overview of the different types of health insurance available to expats living in Germany.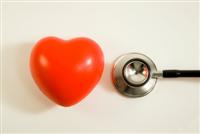 Understanding health insurance in the USA: A guide for expats on how health insurance providers operate in the USA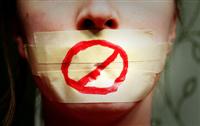 Communicating from China: How the Chinese have sacked social media and what to do to survive as an expat without access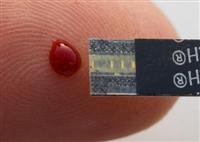 Overseas medical and safety primer: When an emergency situation occurs abroad know how to find adequate care and a doctor who can speak your language.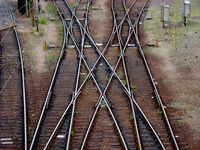 Repatriation - the unexpected relocation challenge: Saying hello again to family and friends back home can be a whole lot more difficult than saying goodbye.
How to connect with your partner as an expat living abroad: A transition abroad can be difficult, and place strain on a relationship. The article is useful for tips on how to ensure this doesn't happen.